PD Sessions @ Zoom: Research Integrity – Navigating Practice and Compliance
12:00pm Wednesday, 12 October 2022
1:00pm Wednesday, 12 October 2022
Time in AEDT
---
Research integrity is core to all research and research management practice. But it is more than being compliant with NHMRC and ARC rules and guidelines. In this session we will hear from people who work at the coalface of research and research administration. You will hear from one of the authors of the recently launched ARMS Research Integrity Toolkit (Dr Daniel Barr), an Aboriginal and Torres Strait Islander researcher (A/Prof Odette Gibson), and a senior research integrity officer (Rebekah O'Shea). The speakers will explore the broader issues in research integrity but then focus on the practical implications for researchers and research administrators. Navigating the research integrity minefield can seem daunting, with serious implications from transgressions for researchers and institutions like. Our speakers will help you to get you grounded in the fundamentals and also understand the broader integrity issues for conducting research, particularly with the Aboriginal community.
SESSION PRESENTER(S):
Dr Daniel Barr
RMIT, Research and Innovation
Dan is the Principal Research Integrity Advisor at RMIT University. Prior to joining RMIT University, Dan worked in research management at the University of Melbourne and Deakin University. Dan has also worked as a biomedical scientist in Australia and the United States. Specialising in research integrity and ethics, Dan has developed and implemented initiatives in policy, education and training, and support services that aim to enhance the responsible conduct of research at universities. Dan also conducts research in research integrity, and is working to develop Guiding Principles for Research Integrity for the Asia-Pacific Economic Cooperation.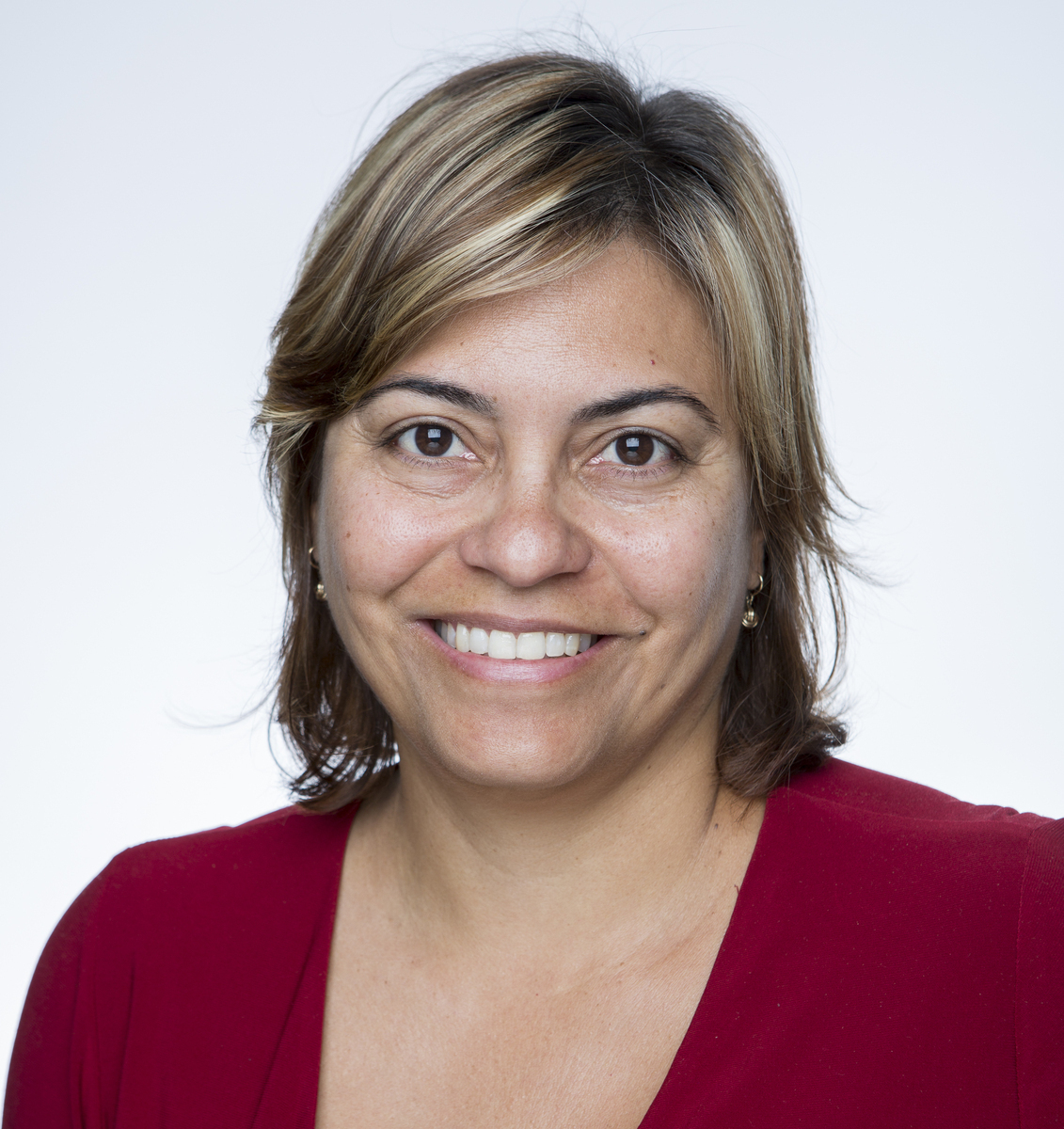 Associate Professor Odette Gibson
SAHMRI Wardliparingga Aboriginal Health Equity
Associate Professor Odette Pearson is a Kuku Yalanji/Torres Strait Islander woman. She is co-Theme Leader and the Population Health Platform Lead in the Aboriginal Health Equity Theme, SAHMRI and holds an adjunct position with the University of Adelaide. A/Prof Pearson's research contributes to reducing health inequities experienced by Indigenous Australians through contributing evidence on health system improvements, best practice and culturally safe workforce initiatives and data governance for self- determination, all underpinned by Indigenous governance.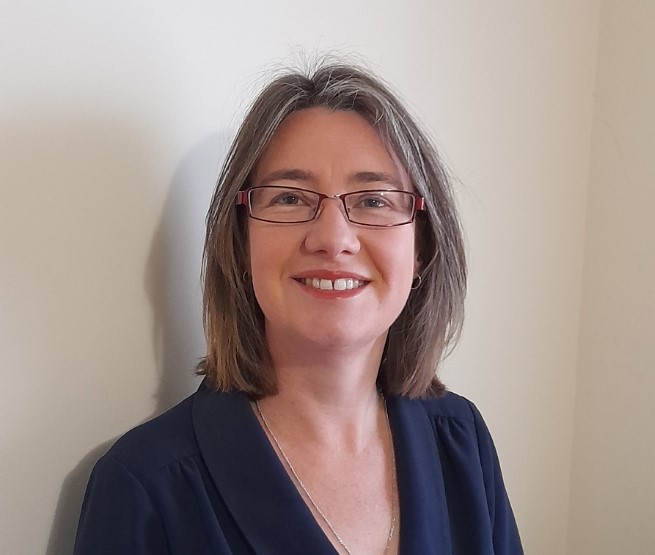 Rebekah O'Shea
Senior Research Integrity Officer, University of Adelaide, Office of Research Ethics, Compliance and Integrity
Rebekah's key focus is preventing irresponsible research conduct through the provision of policy, training, and awareness-raising activities. Rebekah receives complaints, supports misconduct investigations, and oversees a network of 25 Research Integrity Advisers. After starting her career in Microbiology research at the Women's and Children's Hospital, Rebekah went on to work in Biochemistry laboratories at the University of Adelaide, before working as a Pharmaceutical Representative and Senior Scientific Affairs roles with AMRAD Pharmaceuticals/MSDA and Bayer Australia Ltd respectively. Rebekah has completed a Bachelor of Science Degree and holds a Graduate Certificate in Public.
---
CPD: Accredited members (ARMAs and ARMFs) will automatically accrue 1 CPD hour per session.
Zoom webinar link: To be provided in event confirmation. 
Webinar ID: To be provided in event confirmation. 
Help/FAQs: Click here for Zoom webinar instructions. If you need assistance with accessing Zoom at your office, please contact your organisation's IT Support. We strongly recommend you test your ability to connect to Zoom prior to the session.
If you have any questions, please contact the ARMS Executive Office ARMSAdmin@researchmanagement.org.au or +61 8 8201 3701.
Should your circumstances change, and you are unable to attend this workshop, you must contact the arms.adminofficer@flinders.edu.au by no later than 10 working days prior to the commencement of the scheduled event. ARMS will refund the full registration fee minus any administrative fees.
Should you cancel less than 10 working days prior to the commencement of this workshop, no refund will be payable but instead you may wish to send a proxy.
ARMS reserve the right to cancel, postpone or re-schedule courses and events due to minimum numbers not being reached or for other unforeseen circumstances.  In the event of a cancellation, ARMS will aim to advise all participants in writing five (5) days prior to the scheduled event and will refund the full registration fee including administrative charges within 30 days after notification.
The members discount applies at checkout.