ARMS Corporate Partnership Program 
ARMS launched its Corprate partnership Oppourtunities Program in February 2015. The program gives organisations an opportunity to reach a target audience of sector representatives working in research management and administration across universities, Medical Research Institutes, CRCs, government agencies, service providers and consultancies.
To learn more about ARMS Corporate Partnership Opportunities Program.

---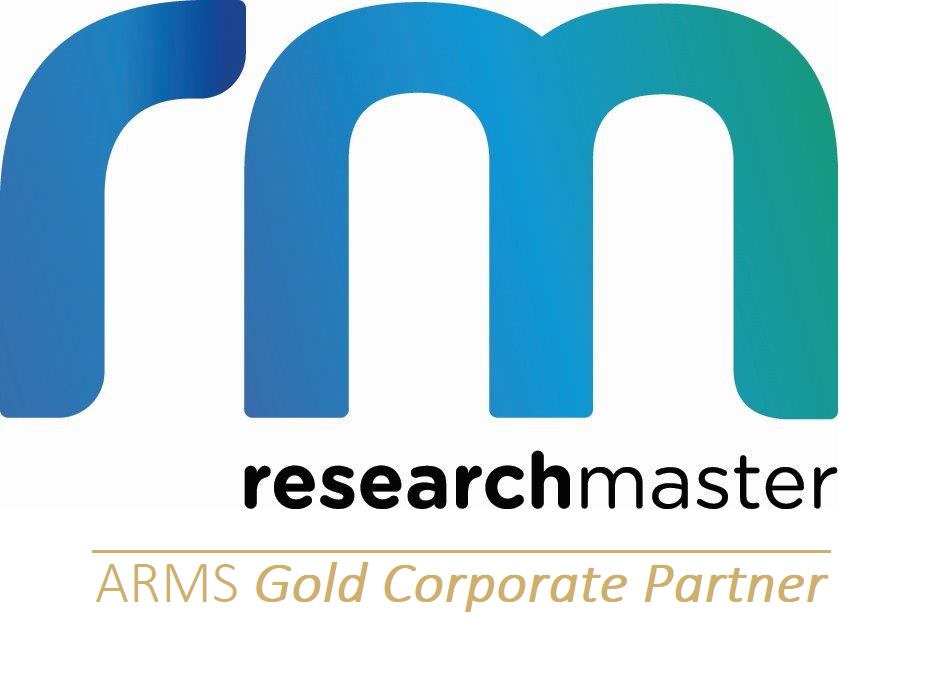 ---