Fellows of ARMS is a program which recognises individuals who have made an enduring and substantial contribution to research management as a practitioner, mentor, trainer or advocate in the research management profession.
Please click the togles below to view the recipients for each year.
2022 Recipients
Ms Connie Killey, Deakin University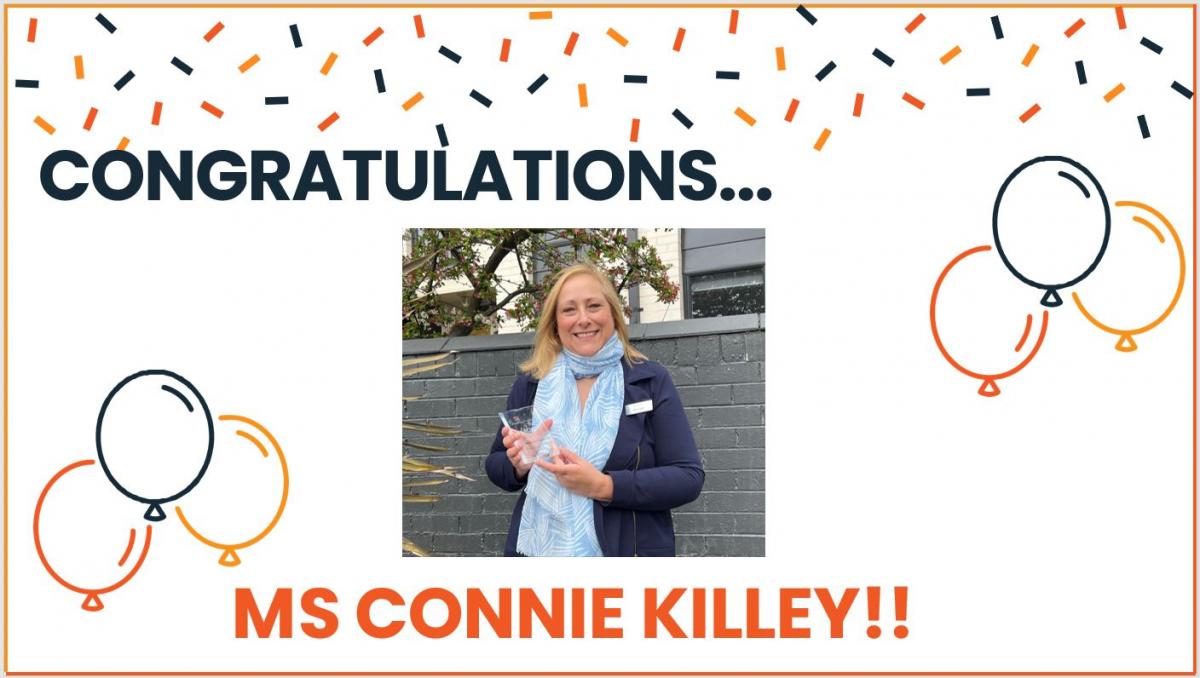 ARMS Board have formally amended the guidelines for the JDL awards, allowing for these recipients to automatically become Fellows of ARMS. We acknowledge all past recipients of the JDL who will now be officially listed on the Fellow of ARMS honour list:  These include:
Dr Mark Hochman
Dr Campbell Thomson
Ms Anne Cronin OAM
Professor Ren Yi
The late Dr Paul Taylor
Ms Louise Fleck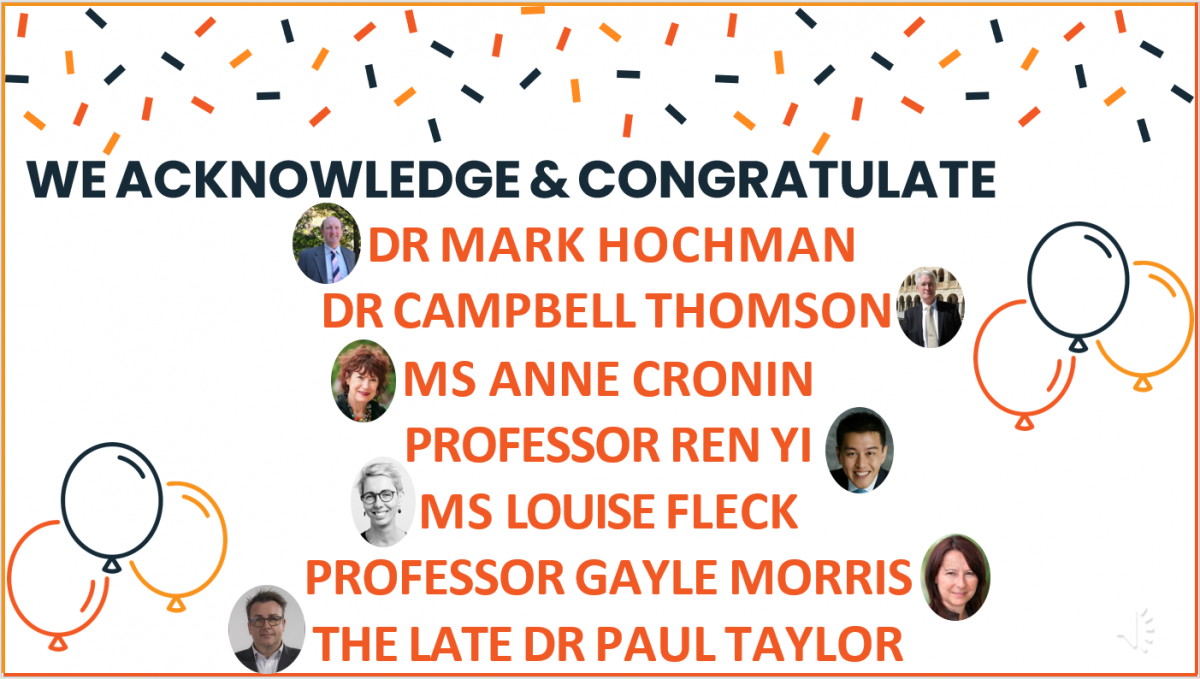 2021 Recipients
Please be advised that no appointments were made in 2021. 
2020 Recipients
Associate Professor Tam Nguyen, St Vincent's Hospital/The University of Melbourne
Caroline Pratt, ARMF, ARMA, Antarctica New Zealand
Tania Tambiah GAIDC, RMIT University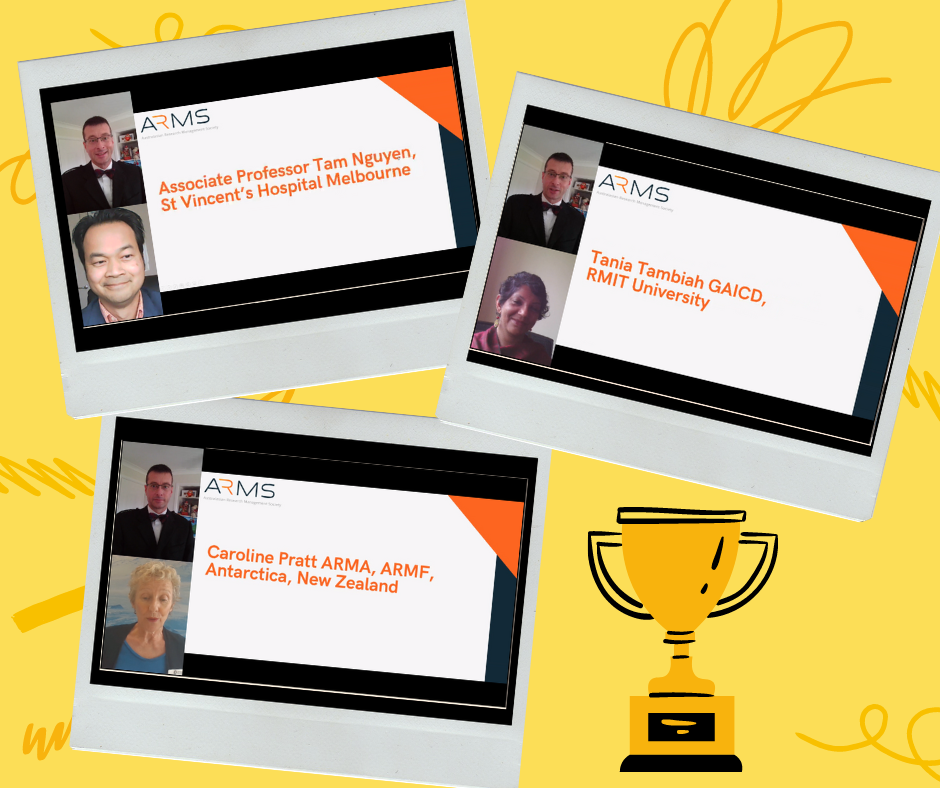 2019 Recipients
Janice Besch, NHMRC National Institute for Dementia Research
Ms Michelle Duryea, Edith Cowan University
Ms Rochelle Finlay, JCU Connect
Professor Gayle Morris, UniSA (Adjunct)/Australian Institute of Business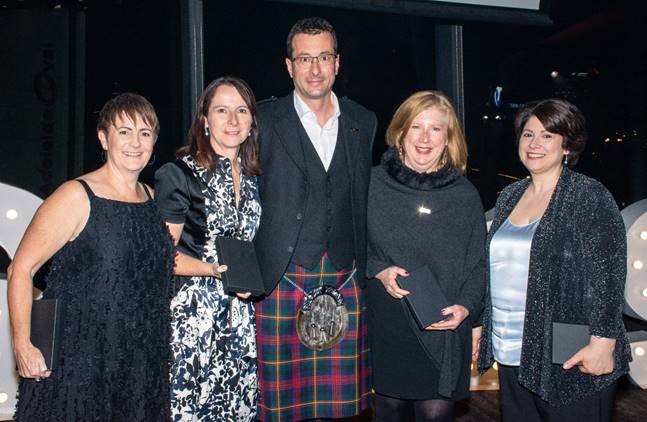 2018 Recipients
Professor Moira Clay, Moira Clay Consulting
Dr Tania Bezzobs, Executive Director, Swinburne Research
2017 Recipients
Ms Lyn Briarty, Strategic Advisor, Office of the DVC (Research and Innovation), The University of Newcastle
Professor Michael Khor, Director of RSO and Bibliometrics Analysis, Research Support Office, Nanyang Technological University
Dr Bryony Wakefield, Director, Research Decelopment, Faculty of Medicine, Dentistry and Health Science, The University of Melbourne