WHY JOIN A CHAPTER COMMITTEE?
Joining a Chapter Committee offers a rewarding, engaging volunteer role with professional recognition and opportunities to give back to the Research Management community.
It also offers a meaningful way to:
Strengthen your leadership skills as you share experiences, challenges and successes with other Research Management Professionals;
Develop networks with other like-minded Research Management Professionals who share your committee to the profession;
Foster opportunities to work with other Research Management Professionals and key stakeholders in the sector; and
Increases your professional networks and contacts on a local and global scale.

ABOUT ARMS CHAPTERS
There are currently 10 Chapters across the broad geographical spread of ARMS, including:
Australian Capital Territory
Global
New South Wales
New Zealand and Pacific Islands
Queensland, Northern Territory and PNG
South Australia
Singapore
Tasmania
Victoria
Western Australia
The Chapter Committee will provide strategic advice and guidance relating to the future directions of all current Chapters of the Australasian Research Management Society (ARMS). The aim of the Chapter is to ensure that local ARMS members receive professional development and networking opportunities in their geographical regions and address, where possible, national and international issues of relevance for Research Management Professionals in the delivery of their local programs and events.
To find out more about what's involved in joining a Chapter Committee, please click onto the Chapter Committee Terms of Reference.

HOW DO I GET INVOLVED?
From time to time, each Chapter Committee will extend a call to the ARMS community seeking new members to get involved.  All current calls for vacancies on Chapter Committees are listed below.
If you are interested in learning more, please contact the ARMS Executive Office, ARMSmembership@researchmanagement.org.au

CHAPTER COMMITTEE EXPRESSION OF INTEREST
Please click on the following link to download an Expression Of Interest (EOI) to become a Chapter Committee member when a call is made.
EOI to become a Chapter Committee Member
OPPORTUNITIES ARE NOW AVAILABLE ON THE FOLLOWING CHAPTER COMMITTEES:
---
Global Chapter – Call for Committee Members
Are you an ARMS member that is resident outside of Australia, New Zealand or Singapore? Do you want to contribute to the development of the ARMS Global Chapter? The newest ARMS Chapter is seeking nominations for Committee Members.
The term of a committee member is two years for no more than two consecutive terms (i.e. up to four years in total). The Chapter Committee offers a chance to engage with like-minded colleagues from other parts of the research management sector, build networks and to help the Chapter host occasional events to build skills and engagement within the other ARMS members.
There are also opportunities to contribute more broadly across the Society through the Member Services Committee.
Nomination forms available here. Please email your completed form to ARMSMembership@researchmanagement.org.au 
Meet our new Global Chapter Convenor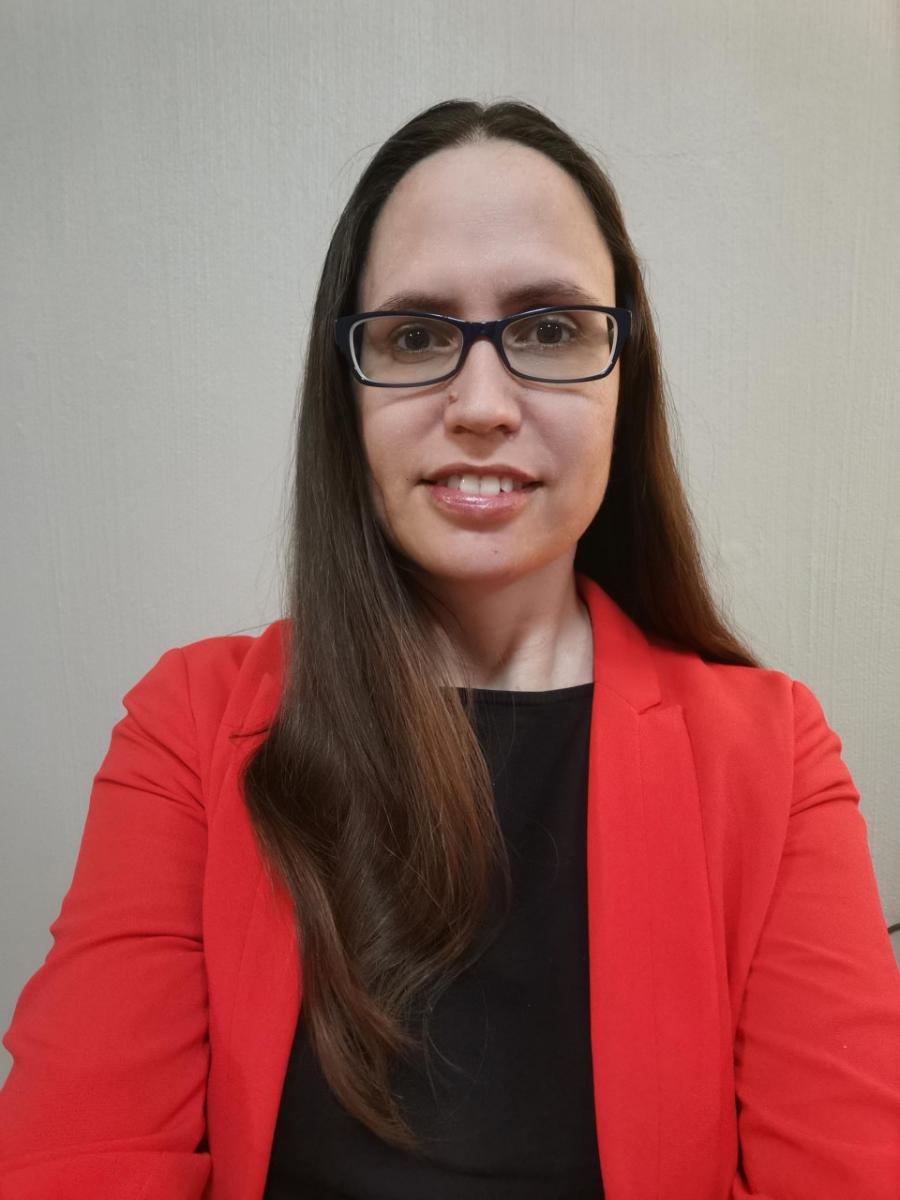 Caryn (Caz) McNamara
Caz has a molecular biology Masters degree but has worked in the Academic Research Management sector for the past 13 years: firstly at Rhodes University in Grahamstown, then at the University of the Witwatersrand in Johannesburg.
She has, and continues to, provide research management support to various externally-funded University projects (including internationally the Carnegie Corporation of New York, the National Institutes of Health (NIH) in the USA and Wellcome Trust in the UK, and locally: from the FirstRand Foundation (FRF) and the South African Dept of Science and Innovation (DSI), administered by the National Research Foundation (NRF). 
These projects have spanned numerous disciplines, including: Education, Molecular Biosciences, Mathematics and Statistics.
Caz has also served on numerous conference Local Organising Committees (LOCs): SAARMSTE2009-2014 and SARIMA2019, and will be serving WCRI2021 and INORMS2023 in the near future. She is currently working towards completing her ARMS Professional Accreditation, and is also serving on the IRPC Secretariat.
In her free time, she enjoys dancing (salsa, tap, ballroom and latin, and more) and scuba diving when she gets to the coast.
ORCID: https://orcid.org/0000-0002-0701-6481
We look forward to receiving your application.