PD Sessions @ Zoom: The modern PhD candidate: Challenges for Grad Schools
12:00pm Thursday, 24 February 2022
1:00pm Thursday, 24 February 2022
PD Sessions @ Zoom: The modern PhD candidate: Challenges for Grad Schools
---
Talking about things that have become more of an issue in HDR space:
Authorship (joint pubs in theses)
Joint PhDs
International recruitment
Industry engagement and what impact this may have on Grants, IP, Commercialisation teams.
 
DATE: February 24, 2022
TIME: 12pm - 1pm AEDT
SESSION PRESENTER(S):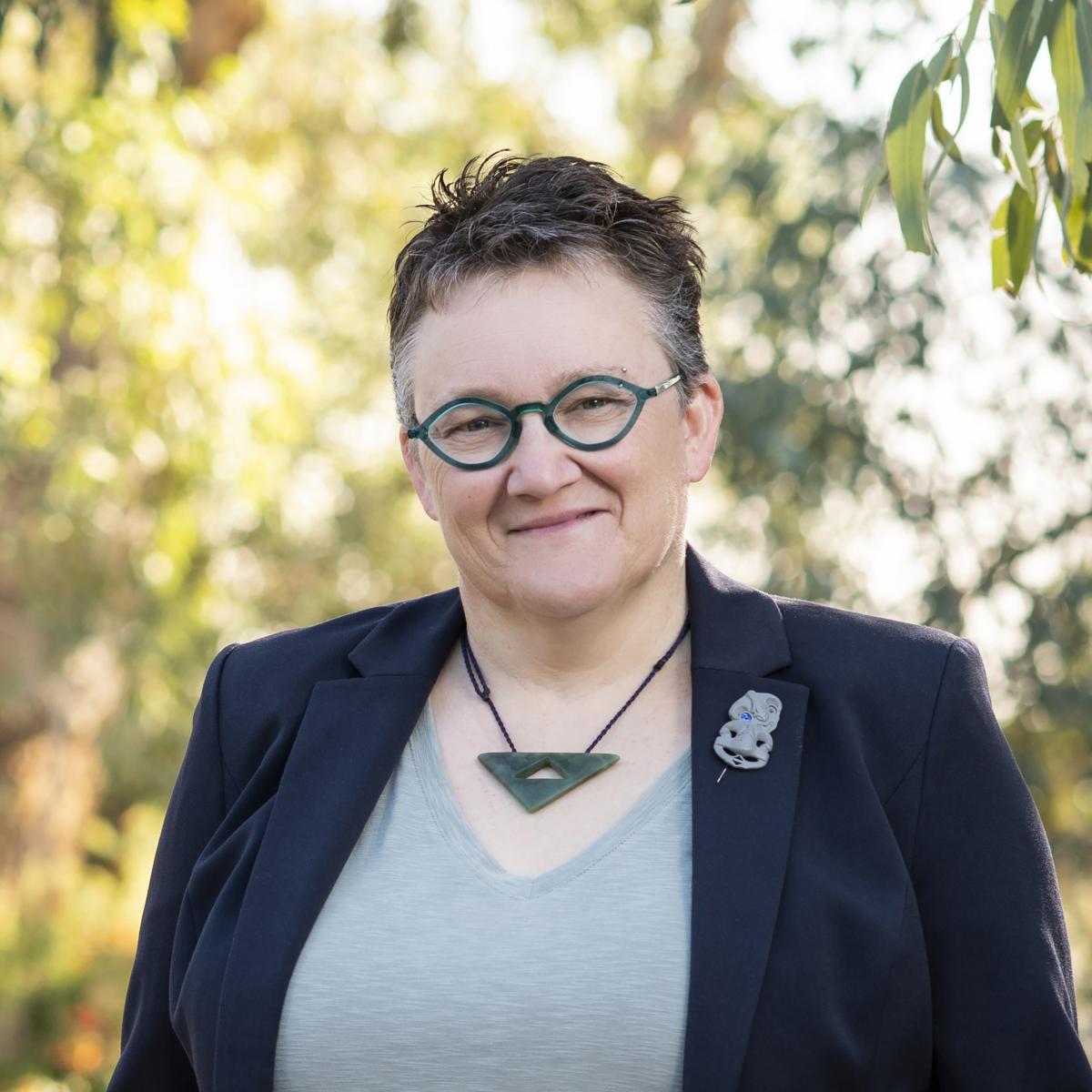 Prof Lucy Johnston
Pro Vice-Chancellor (Research & Innovation)
Lucy commenced at Murdoch as Pro Vice-Chancellor (Research & Innovation) in August 2019 after being Dean of Graduate Research at the University of Newcastle (2016-2019) following 22 years at the University of Canterbury, New Zealand, the final 6 of which as the Dean of Postgraduate Research. Her academic background is as a social psychologist, focusing on non-verbal behaviour, and a qualified sport psychologist. She has extensive experience in research and career mentorship of early- and mid-career researchers and in facilitating researcher development, grant writing workshops and academic internship programs. She also co-wrote the 4 HDR ARMS modules.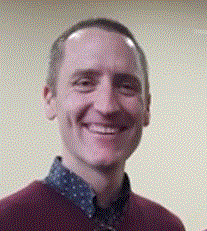 A/Prof Jeremiah Peiffer
Dean of Graduate Research School
Jeremiah is the Dean of the Graduate Research School at Murdoch, with an academic background in Exercise Science, focusing on sport performance and on exercise and chronic disease.
---
CPD: Accredited members (ARMAs and ARMFs) will automatically accrue 1 CPD hour per session.
Zoom webinar link: To be provided in event confirmation. 
Webinar ID: To be provided in event confirmation. 
Help/FAQs: Click here for Zoom webinar instructions. If you need assistance with accessing Zoom at your office, please contact your organisation's IT Support. We strongly recommend you test your ability to connect to Zoom prior to the session.
If you have any questions, please contact the ARMS Executive Office ARMSEvents@researchmanagement.org.au or +61 8 8201 2911.
Should your circumstances change, and you are unable to attend this workshop, you must contact the ARMSEvents@researchmanagement.org.au by no later than 10 working days prior to the commencement of the scheduled event. ARMS will refund the full registration fee minus any administrative fees.
Should you cancel less than 10 working days prior to the commencement of this workshop, no refund will be payable but instead you may wish to send a proxy.
ARMS reserve the right to cancel, postpone or re-schedule courses and events due to minimum numbers not being reached or for other unforeseen circumstances.  In the event of a cancellation, ARMS will aim to advise all participants in writing five (5) days prior to the scheduled event and will refund the full registration fee including administrative charges within 30 days after notification.
The members discount applies at checkout.