PD Sessions @ Zoom: i-ethics: the what, why, with who and how of co-designing a digital Research Ethics Platform
12:00pm Wednesday, 8 December 2021
1:00pm Wednesday, 8 December 2021
PD Sessions @ Zoom: i-ethics: the what, why, with who and how of co-designing a digital Research Ethics Platform
Starting at 12 pm AEDT
---
Co-design involves actively designing with stakeholders who will be impacted by a proposed design development, with a view to ensuring their needs are met and a better end product. What happens when a co-design approach is adopted to identify and design, develop and deliver a 'fit for purpose' digital research ethics platform?
In this presentation, we will share the approach to co-design, developed by the Research Ethics, Integrity and Governance team at RMIT, drawing upon our work in designing, developing and delivering our new Research Ethics Platform (REP).
Developing and adopting a co-design approach can be challenging and certainly raises some interesting questions and issues. This presentation will explore some these challenges and how they were resolved, as well as the lessons learned along the way. It will also consider the need to review and revisit co-designed developments to facilitate continuous improvement.
SESSION PRESENTER(S):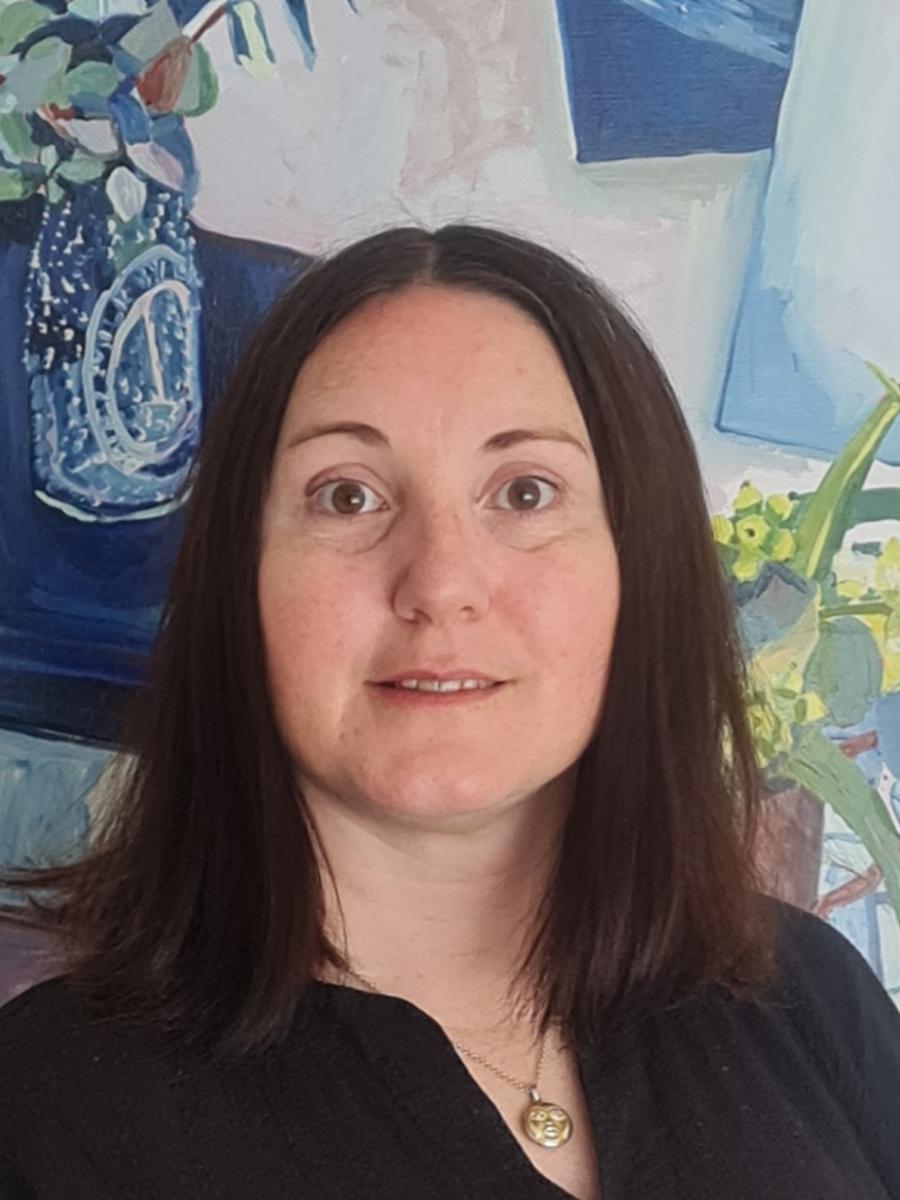 Ms Anita Arndt
RMIT University
Anita currently leads the Research Ethics, Integrity and Governance team in the Research and Innovation Portfolio at RMIT University. A positive and motivated research professional, experienced in designing and leading continuous improvement initiatives and managing teams that deliver service excellence. With a background in sociology and law, she understands the research environment having worked as a researcher and also in various professional roles supporting research ethics, governance and integrity. Her career is built on a strong personal drive to excel, trusted relationships and passion for facilitating excellent and ethical research.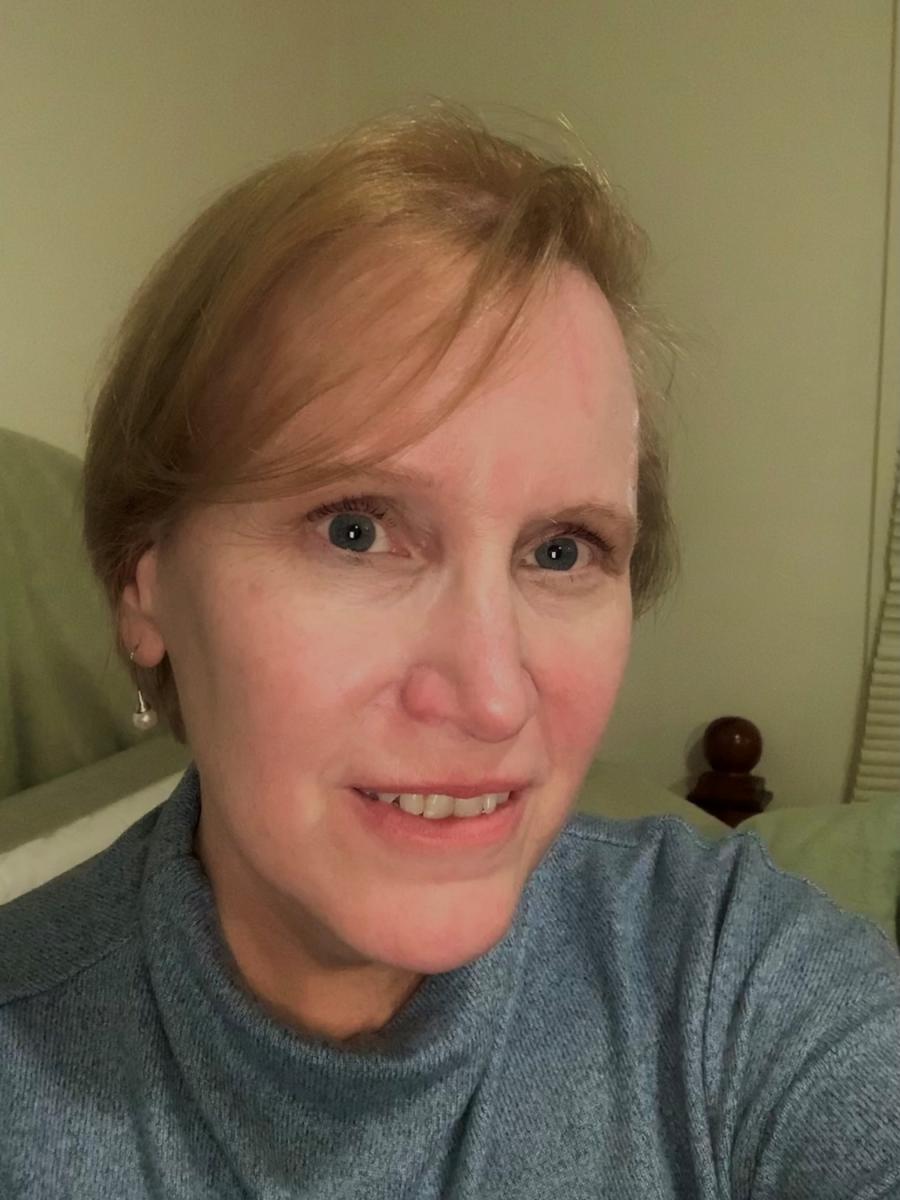 Ms Vivienne Moyle
RMIT University
Ms Moyle is an experienced management professional with more than two decades of experience in clinical services, fundraising, program development, organisational management, research ethics, governance and compliance, and advancement.
Ms Moyle has held roles in academia, government and non-governmental organisations in Australia and the United States. She is currently Manager, Research Governance and Ethics with RMIT.
---
CPD: Accredited members (ARMAs and ARMFs) will automatically accrue 1 CPD hour per attended session.
Zoom webinar link: To be provided in event confirmation. 
Webinar ID: To be provided in event confirmation. 
Help/FAQs: Click here for Zoom webinar instructions. If you need assistance with accessing Zoom at your office, please contact your organisation's IT Support. We strongly recommend you test your ability to connect to Zoom prior to the session.
If you have any questions, please contact the ARMS Executive Office arms.adminofficer@flinders.edu.au or +61 8 8201 5592.
Should your circumstances change, and you are unable to attend this workshop, you must contact the arms.adminofficer@flinders.edu.au by no later than 10 working days prior to the commencement of the scheduled event. ARMS will refund the full registration fee minus any administrative fees.
Should you cancel less than 10 working days prior to the commencement of this workshop, no refund will be payable but instead you may wish to send a proxy.
ARMS reserve the right to cancel, postpone or re-schedule courses and events due to minimum numbers not being reached or for other unforeseen circumstances.  In the event of a cancellation, ARMS will aim to advise all participants in writing five (5) days prior to the scheduled event and will refund the full registration fee including administrative charges within 30 days after notification.
The members discount applies at checkout.