PD Sessions @ Zoom: Grantsmanship on a shoestring: A training preview
12:00pm Wednesday, 17 August 2022
1:00pm Wednesday, 17 August 2022
PD Sessions @ Zoom: Grantsmanship on a shoestring: A training preview
---
This PD Session is proudly sponsored by F1 Solutions.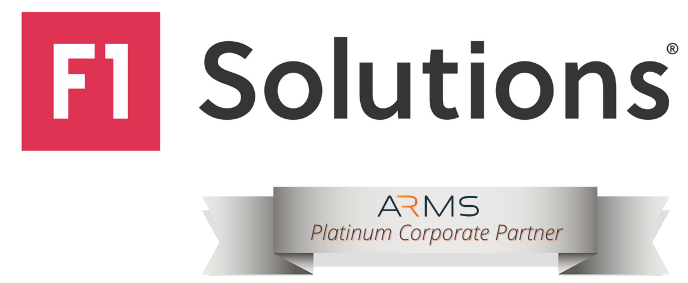 In October 2020, Thorsten and James presented a highly popular PD @ Zoom session outlining the motivation for a 'grantsmanship' training program which they had designed to upskill and motivate a diverse group of central and faculty-based UTS research support staff. It was delivered face-to-face in 2019 and online in 2020.
Due to the subsequent interest from the ARMS community, Thorsten and James return to offer an appetiser of key grantsmanship concepts and interactive exercises covered in the program's three training sessions:
Session 1: Fundamental concepts, Project success factors, Articulating benefit & impact
Session 2: Track record, Team composition, External collaboration, Institutional alignment
Session 3: Budget design, Justifications and Feasibility
DATE: 17 August 2022
TIME: 12pm - 1pm AEST
SESSION PRESENTER(S):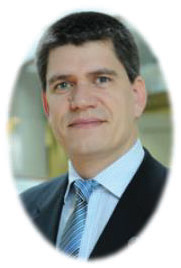 Thorsten Kostulski
University of Technology Sydney
Thorsten began his professional career as a telecommunications engineer in Germany. After settling in Sydney in 2001, he conducted research in the CRC for Satellite Systems and completed his PhD at UTS in 2008. He continued in an academic teaching & research role for several years before joining the UTS Research Office in 2011. As Research Development Manager, he was initially responsible for managing external grant applications, predominantly major ARC rounds. He gradually moved into a more strategic role, with a focus on analysing ARC success factors, providing strategic advice to researchers, supporting the university's policy development for Cat 1 grants and providing grantsmanship training to researcher and professional staff communities at UTS.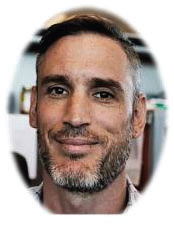 James Walsh
University of Technology Sydney
James joined UTS in Nov 2016 as a Research Development Manager. In April 2018 he joined the Research Capability & Development team, responsible for building capability in the UTS research community to improve the quality and impact of their research and research funding applications, and develop and deliver research enrichment activities. He combines his significant editing, technical writing and publishing experience with a solid understanding of ARC policies and scheme success criteria to help researchers strategically position their proposals for success. James enjoys being an active member of ARMS and has just completed a four-year term on the NSW Chapter Committee, three of these as co-convenor.
---
CPD: Accredited members (ARMAs and ARMFs) will automatically accrue 1 CPD hour per session.
Zoom webinar link: To be provided in event confirmation. 
Webinar ID: To be provided in event confirmation. 
Help/FAQs: Click here for Zoom webinar instructions. If you need assistance with accessing Zoom at your office, please contact your organisation's IT Support. We strongly recommend you test your ability to connect to Zoom prior to the session.
If you have any questions, please contact the ARMS Executive Office ARMSAdmin@researchmanagement.org.au or +61 8 8201 3701.
Should your circumstances change, and you are unable to attend this workshop, you must contact the arms.adminofficer@flinders.edu.au by no later than 10 working days prior to the commencement of the scheduled event. ARMS will refund the full registration fee minus any administrative fees.
Should you cancel less than 10 working days prior to the commencement of this workshop, no refund will be payable but instead you may wish to send a proxy.
ARMS reserve the right to cancel, postpone or re-schedule courses and events due to minimum numbers not being reached or for other unforeseen circumstances.  In the event of a cancellation, ARMS will aim to advise all participants in writing five (5) days prior to the scheduled event and will refund the full registration fee including administrative charges within 30 days after notification.
The members discount applies at checkout.