PD Sessions @ Zoom: Connecting Research and Policy
1:00pm Wednesday, 31 May 2023
2:00pm Wednesday, 31 May 2023
Please note that this PD Session commences at the special time of 1PM NZST. See the list below for your local time.
What is the science-policy interface? How can researchers translate their work for a policy audience?
Join our presenters to find out more about navigating the policy-making system to promote uptake of research into policy development. Spoiler Alert: its most effective when researchers establish relationships with people working in policy.
The science-policy interface creates an environment where scientific research can be shared with policy makers, who can use it to inform decision-making. But building the links between the two communities is surprisingly difficult. In this session we'll explore how to link science and policy, and give some examples from Aotearoa New Zealand. We'll also share some engaging animations and print resources to help scientists prepare briefing documents and foster relationships with those working in policy development.
DATE: Wednesday, 31 May 2023
TIME: See local times listed below.
  - 1PM - 2PM NZST (NZ)
  - 11AM - 12PM AEST (NSW, VIC, ACT, TAS, QLD)
  - 10:30AM - 11:30AM ACST (SA)
  - 9AM - 10AM AWST (WA)
  - 9AM - 10AM SGT (SING)
SPEAKERS: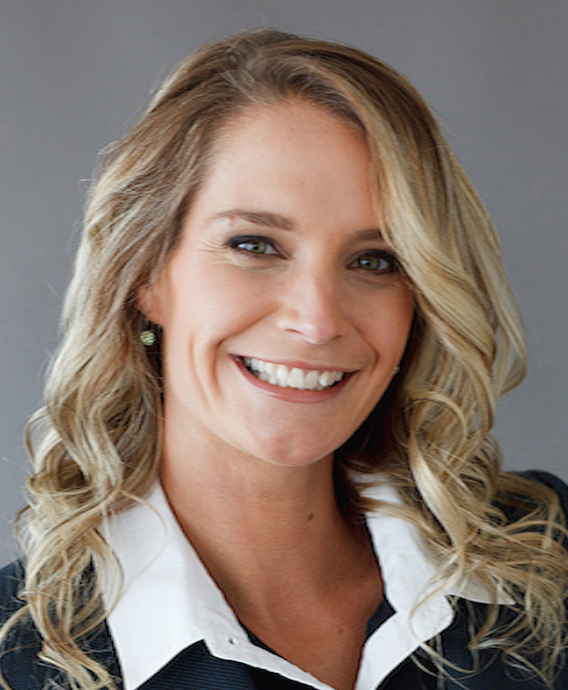 Dr Hannah McKercher
Riddet Institute at Massey University, Office of the Prime Minister's Chief Science Advisor
Hannah is a biochemist with a background in commercial law, and a strong interest in food sustainability. She is keen to strengthen connections between evidence-based science and policy, and is currently interning at the Office of the Prime Minister's Chief Science Advisor. During her internship, Hannah aimed to provide a template of how scientists can package their findings for easy use by Ministries when making policy.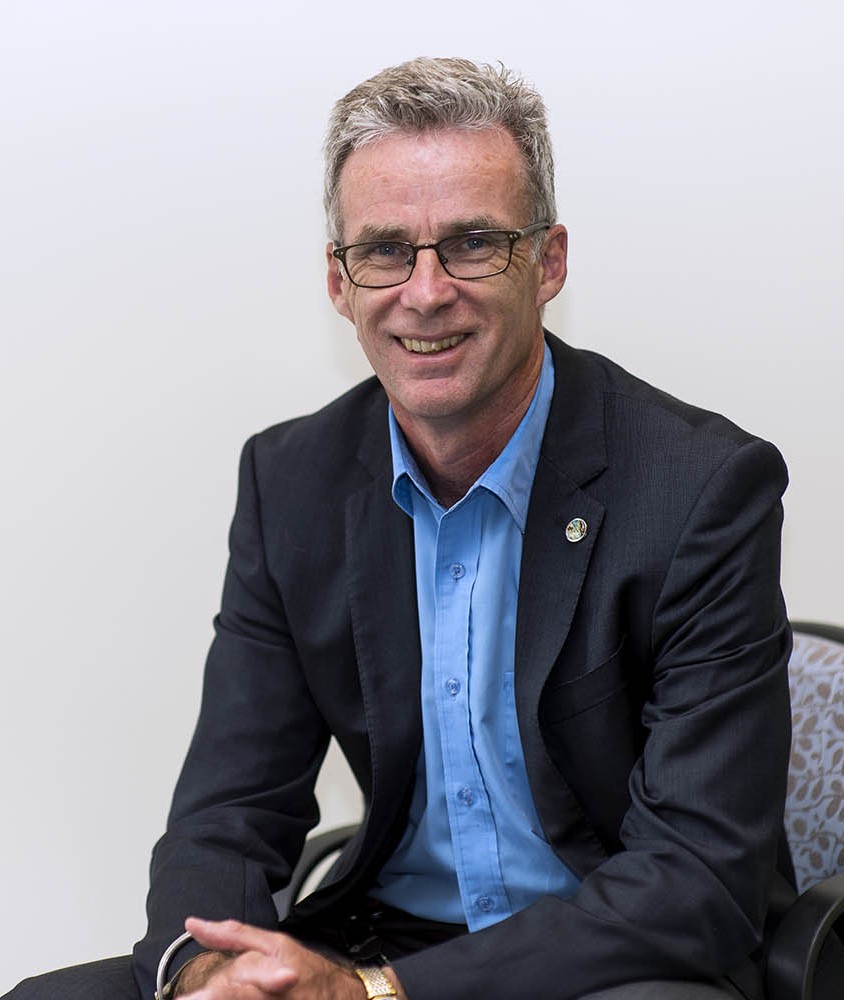 Dr George Slim
Rhadegund Life Sciences, Office of Prime Minister's Chief Science Advisor
George has had a long involvement with the science system and particularly biotechnology in New Zealand; working as a scientist, in economic development, in government policy, as a consultant and managing New Zealand's bioscience industry association. This broad experience at the interface of business, research and government, has given him particular expertise in managing collaborative research to deliver commercial results as well as in strategy setting, relationship management and policy development. He is fluent in Academic, Bureaucrat and Commercial, and an able translator between them.
FACILITATOR: 
Ms Melissa Climo
Bridger Consulting Ltd
Melissa Climo is a research manager with many years experience in grant writing, research contracting, and programme design and delivery. She is a science communicator, readily translating research and science for a wide range of audiences, and has a particular interest in the science-policy interface and seeing research results turned into solutions for real-life problems.
---
CPD: Accredited members (ARMAs and ARMFs) will automatically accrue 1 CPD hour per session registered for and attended.
Zoom webinar link: To be provided in event confirmation. 
Webinar ID: To be provided in event confirmation. 
Help/FAQs: Click here for Zoom webinar instructions. If you need assistance with accessing Zoom at your office, please contact your organisation's IT Support. We strongly recommend you test your ability to connect to Zoom prior to the session.
If you have any questions, please contact the ARMS Executive Office ARMSAdmin@researchmanagement.org.au or +61 8 8201 3701.
Should your circumstances change, and you are unable to attend this workshop, you must contact ARMSAdmin@researchmanagement.org.au by no later than 10 working days prior to the commencement of the scheduled event. ARMS will refund the full registration fee minus any administrative fees.
Should you cancel less than 10 working days prior to the commencement of this workshop, no refund will be payable but instead you may wish to send a proxy.
ARMS reserve the right to cancel, postpone or re-schedule courses and events due to minimum numbers not being reached or for other unforeseen circumstances.  In the event of a cancellation, ARMS will aim to advise all participants in writing five (5) days prior to the scheduled event and will refund the full registration fee including administrative charges within 30 days after notification.
The member's discount applies at checkout.
Please note that PD Sessions @ Zoom are recorded and made available to registrants and ARMS members via our website.