Health and Medical Research SIG - SIG FEST 2022
12:00pm Wednesday, 30 November 2022
1:00pm Wednesday, 30 November 2022
DATE: Wednesday, the 30th of November 202
TIME: 12.30 PM - 1 PM AEDT
Join the Health and Medical Research SIG on Wednesday, the 30th of November 2022 at 12.30 PM - 1 PM AEDT for this years SIG FEST!
ABOUT THE SIG: 
The Health and Medical Research (HMR) SIG provides an international platform for healthcare/ biomedical research-related managers to influence and curate programs that better align with the specific interest and needs of this niche community in particular up to date policies, legislation changes and best research management practice.
ABOUT THE SESSION:
Consent in Clinical Research: Relational Autonomy and Technological Advancement
Clinical research is a form of experimentation involving people, their data, or their tissue, either individually or as a community that contributes to improved healthcare. Informed consent is a critical process of providing participants with important information pertaining to the clinical trial, including what procedures they will undergo and possible risks and benefits. This is central to the success conduct of the clinical study.
Dr Ian Pieper will discuss his PhD research on the theoretical model of relational autonomy and its application to the practical consideration of the ethical conduct of clinical research.
A/Prof Tam Nguyen will discuss some of the latest technologies applied in the consenting and recruiting of study participants in a meaningful manner that promotes trust and collaboration.
SIG CONVENORS: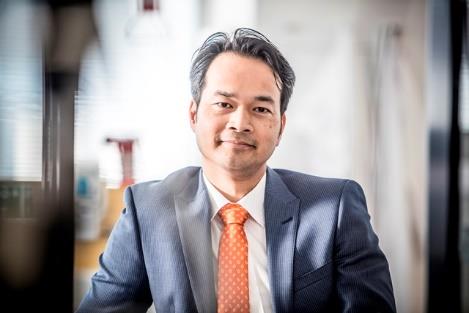 Associate Professor Tam Nguyen
Deputy Director of Research, St Vincent's Hospital.
Associate Professor, Melbourne Medical School & Associate Adjunct, Professor Monash Medical School.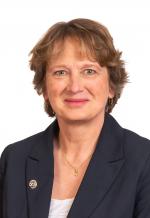 Dr Hannah Clarke
Senior Director Preclinical Research and Education Services.
Please note that the zoom link will be provided to you in the confirmation email.