ARMS Singapore Chapter Event: Maximizing Research Impact: A Comprehensive Framework for Research Administrators and Managers - 12 June 2023
2:30pm Monday, 12 June 2023
4:00pm Monday, 12 June 2023
SING Chapter Event: Maximizing Research Impact: A Comprehensive Framework for Research Administrators and Managers
You're invited to participate in this highly engaging one-hour seminar designed specifically for research administrators and research managers in universities, presented by Dr. Tamika Heiden from the Research Impact Academy. In today's competitive research landscape, it is crucial to understand how to support researchers in making a real-world impact with their work. This seminar will provide you with a solid understanding of impact fundamentals and introduce a practical framework that can help you streamline the process of creating, communicating, and evaluating research impact.
During this interactive session, Dr. Heiden will delve into:
• The essence of research impact and its relevance in today's academic environment.
• Key strategies to foster a supportive environment for researchers to generate meaningful impact.
• A step-by-step framework that simplifies the process of identifying, planning, and assessing research impact.
• Effective ways to communicate research impact to diverse stakeholders, including funding bodies and the general public.
RSVP due 5 June 2023
Date: Monday, 12 June 2023
Time: 2:30PM - 4PM SING
Where: Nanyang Technological University Singapore
Presenter: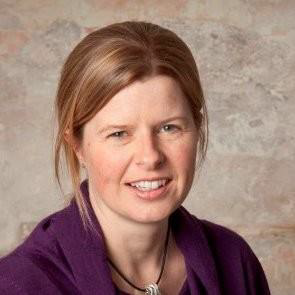 Dr. Tamika Heiden - Research Impact Academy
For more information, please refer to the programme details.
---
Non-members of ARMS please contact ARMSAdmin@researchmanagement.org.au to register for this event.
If you have any questions, or need to cancel/change your registration, please contact the ARMS Executive Office ARMSAdmin@researchmanagement.org.au or +61 8 8201 5592.
Please log into your member portal to receive the 100% ARMS member discount. 
** Please note that upon registration your name and organisation will be provided to the chapter convenor or event organiser, to record attendance and manage the event.