SA Chapter Morning Tea & Networking Meeting "Meet the ARMS President, National and Local Research Management Directions"
9:30am Friday, 17 March 2023
11:00am Friday, 17 March 2023
The SA Chapter of ARMS is pleased to host a morning tea and networking meeting at the University of Adelaide!
Our ARMS President, Dr Tania Bezzobs is coming to Adelaide to talk about the national research environment; challenges and opportunities in research management and to hear from SA members about their needs for the next year in developing their research management careers.
There will be a panel of research managers sharing their stories about career development, research management journey and their experiences. Join us afterwards for morning tea!
Registrations extended to 12 Noon, Wednesday 15 March.
Date: Friday, 17 March 2023
Time: 9:30 AM ACDT
Location: The University of Adelaide - Further details provided in confirmation email.
Morning tea will be provided, please indicate any dietary requirements in the registration process.
Speaker Panel: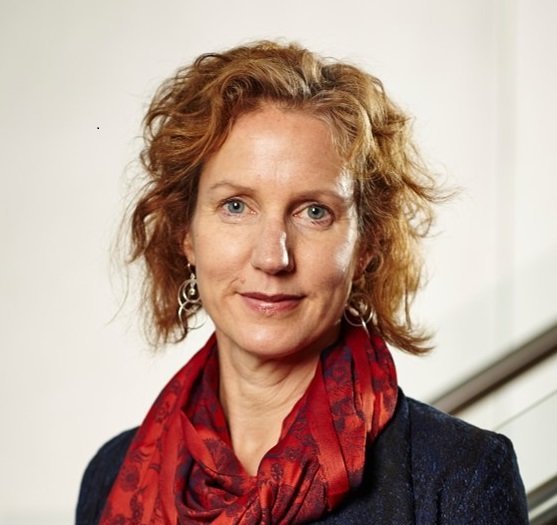 Dr Tania Bezzobs (ARMS President)
University of Technology Sydney (UTS)
Dr Tania Bezzobs is a senior research management leader who has worked in the sector for over 20 years.  Tania is President of Australasian Research Management Society (ARMS), which she has held since late 2021. As a passionate ARMS member, she has been convenor of the Victorian Chapter, conference organiser and program chair for two ARMS/ INORMS conferences, active in various ARMS Special Interest Groups and is an ARMS Training Fellow.
Tania commenced in her current role at the University of Technology Sydney in August 2022. Prior to that she held senior roles as Director/ Executive Director at Swinburne University of Technology and at the University of Melbourne. Her responsibilities have included business development, intellectual property management and commercialisation, grants and contracts administration, and research funding strategy and development.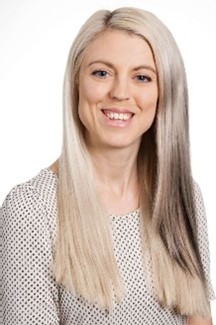 Dr Amanda Highet
I am Senior Research Compliance Officer in the Office of Research Ethics, Compliance and Integrity at the University of Adelaide. In this role, I am the Secretary of the University's Institutional Biosafety Committee (IBC) which approves research with genetically modified organisms (GMOs), and biosecurity containment facility (Approved Arrangement) manager overseeing containment of imported biosecurity risk materials. My background is in medical science, and I was awarded a PhD from the University of Adelaide in 2010.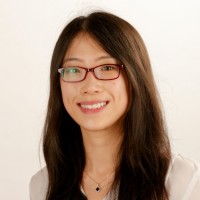 Haipei Liu
University of South Australia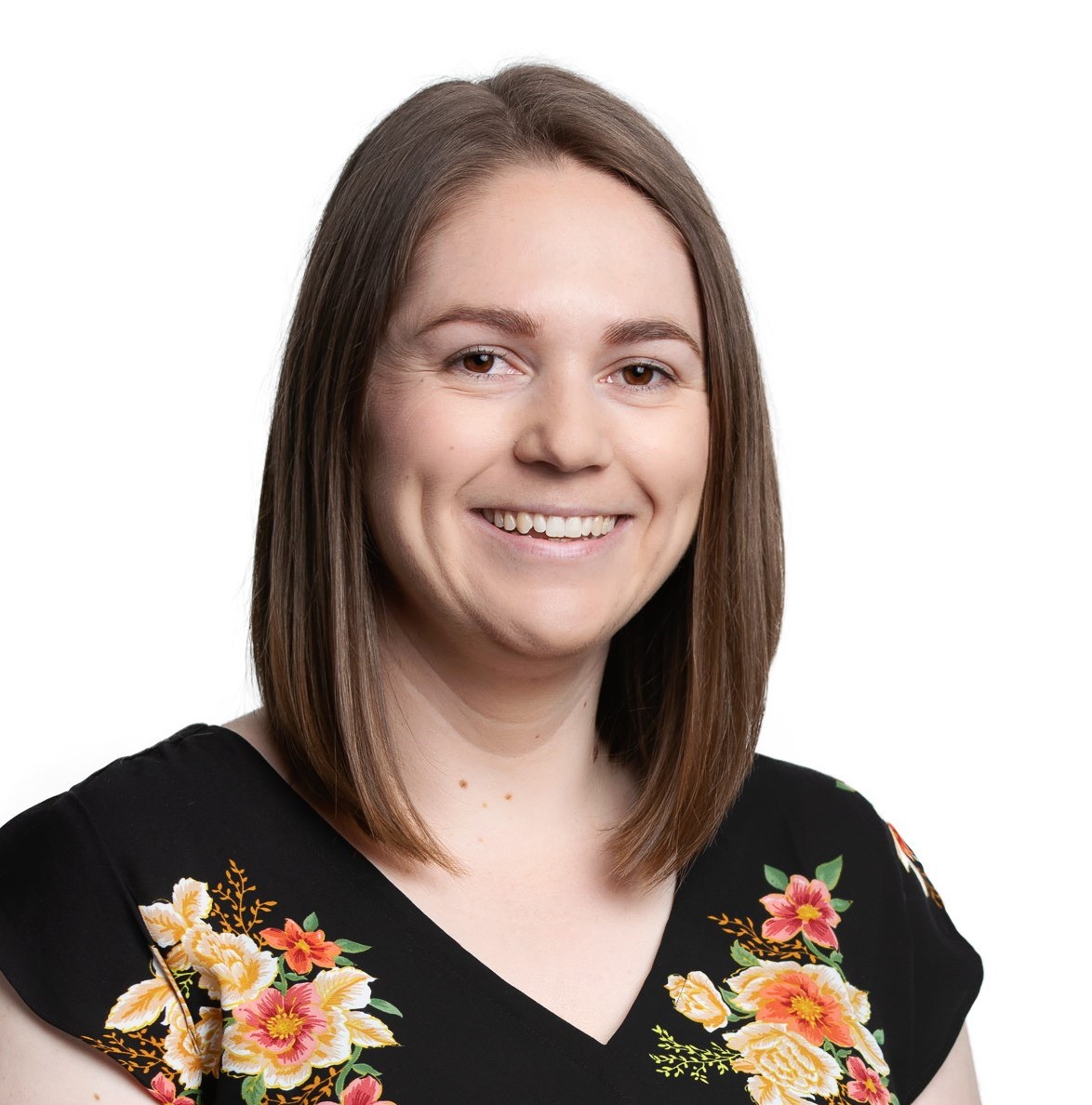 Dr Jacqueline Morey
Flinders Health and Medical Research Institute
Jacqueline brings over 10 years of experience in medical research to her current role of Senior Research Support Officer in Flinders Health and Medical Research Institute (FHMRI). After completing her PhD at the University of Adelaide in 2017, she undertook a postdoctoral research position in the United States at UIUC, then in 2020 became senior research scientist at the Adelaide small biotech company GPN Vaccines Ltd. She transitioned from bench science to research support at Flinders University in February 2022 and draws on her previous experience in academic and industry research to support researchers, with a particular focus on grant development.
Facilitator: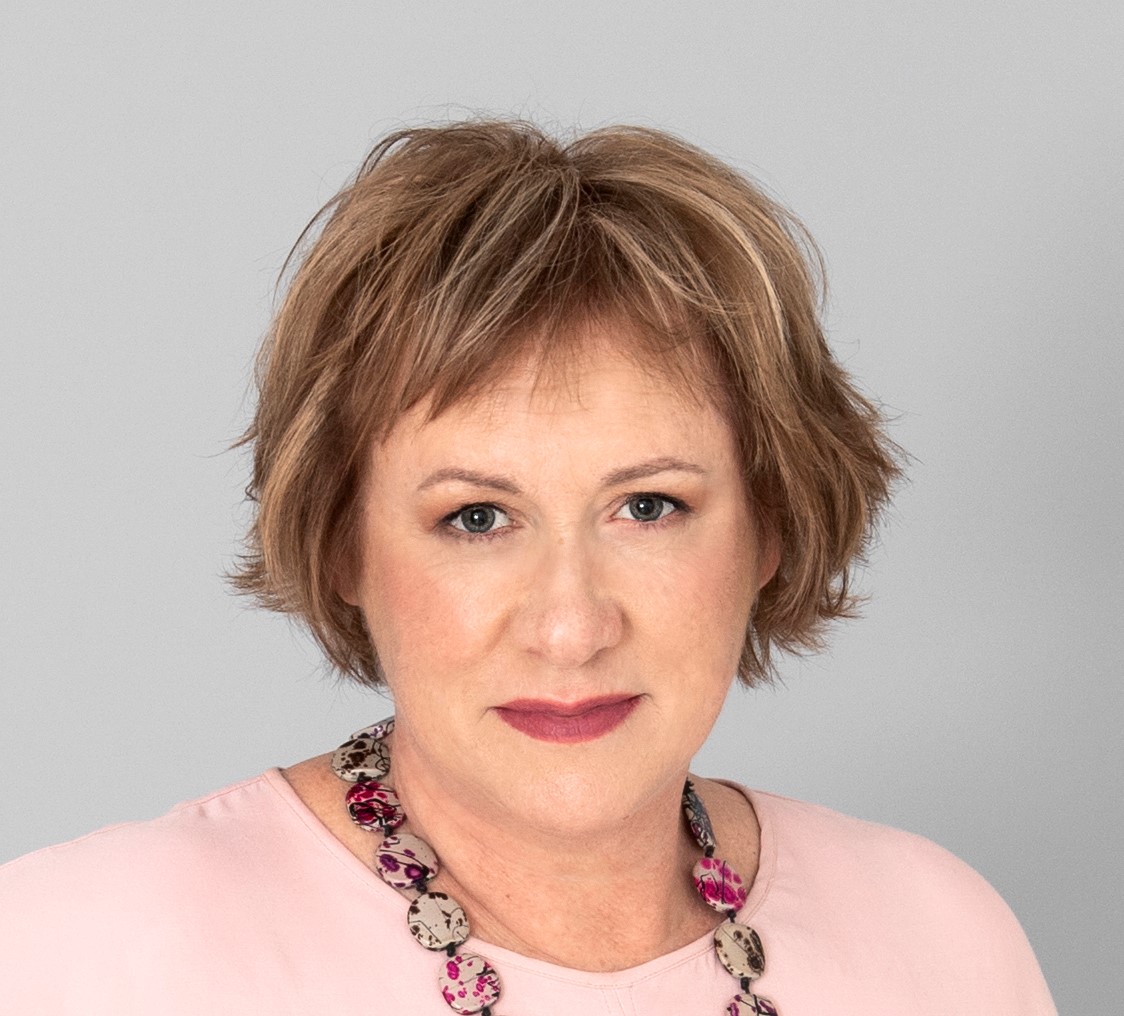 Ms Kathy Mott
Kathy Mott & Associates
Kathy has worked with researchers and research institutions for over 20 years. Currently Kathy is working as an independent Consultant in the health and medical research field, and conducting evaluation, policy review and business development for clients in the higher education, government and not-for-profit sectors.
---
If you have any questions, or need to cancel/change your registration, please contact the ARMS Executive Office ARMSAdmin@researchmanagement.org.au or +61 8 8201 5592.
Please be advised that a list of attendees names and dietary requirements will be provided to the SA Chapter Convenor. This is ONLY for attendance and event management purposes.