PD Sessions @ Zoom: Promoting Research Culture and Building Research Capacity Among Early Career Researchers
12:00pm Wednesday, 16 March 2022
1:00pm Wednesday, 16 March 2022
PD Sessions @ Zoom: Promoting Research Culture and Building Research Capacity Among Early Career Researchers
---
This presentation will address research administrators to gain insights on best practises to strengthen research capacity among early career researchers. Yale-NUS College, as a young institution with higher percentage of junior faculty members, has taken strategic initiatives to develop greater capacity within the academicians, particularly among Early Career Researchers, to deliver basic and applied research while promoting interdisciplinary, national/international collaboration. Making promotion of research culture and capacity building a primary goal presented new challenges and opportunities, and eventually resulted in significant additional impact. This talk will summarise learning outcomes from the initiatives implemented, which include but are not limited to: culture of service and support, myriad of bespoke research resources and scholarships, internal peer review programme, faculty mentoring, research incentives, collaborative workshops and research visibility.  Through the successful integration of solid research teams and a range of institutional resources, we ensure that researchers have the capacity to generate impactful grant applications, and continuously aim to develop expertise for greater "grantsmanship". We will highlight how a research support office can play a critical role in sustainable implementation of such frameworks and practises.
DATE: March 16 2022
TIME: 12pm - 1pm AEDT
SESSION PRESENTER(S):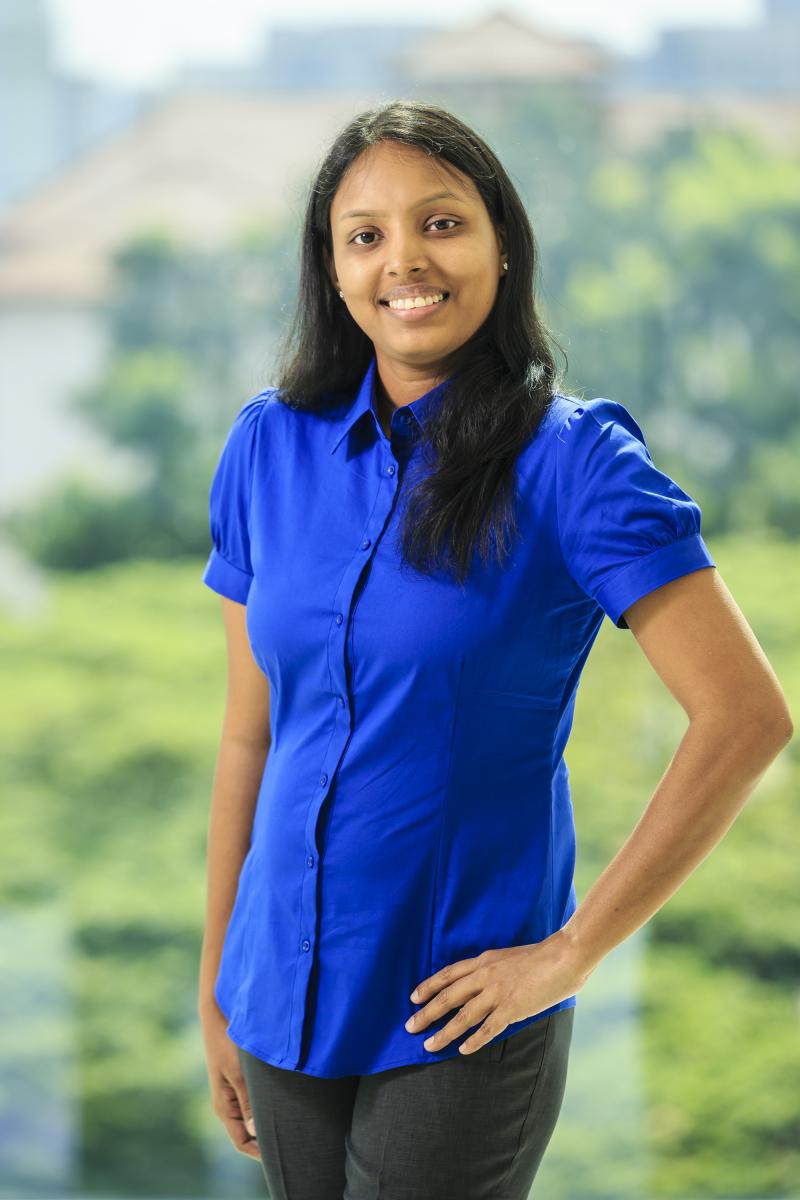 Dr Meenakshi Annamalai
Associate Director, Yale-NUS College c/o National University of Singapore
Dr Meenakshi Annamalai* heads the Research and Grant Administration Office at Yale-NUS College. Prior to joining the College in February 2019, she was associated with NUS Faculty of Engineering as a Masters & PhD student and NUS Nanoscience Initiative as a Research Professional wherein she was responsible for the grant management unit and spearheading several research programmes. Having handled higher learning programmes (NUS PhD-MBA, Nanoscience PhD) and the NUS graduate entrepreneurship launchpad in collaboration with various institutes and schools at NUS, she developed a passion in research strategy and administration. She envisions to provide research administrative stewardship & strategic leadership in cutting-edge interdisciplinary organizations.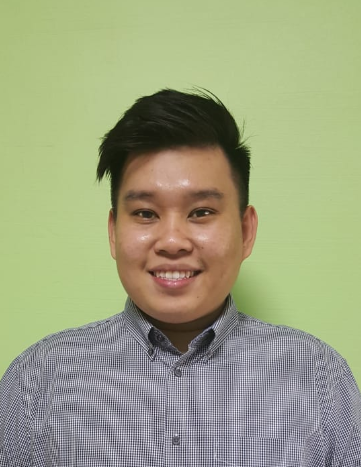 Song Da (Kden) Tan
Assistant Manager, Yale-NUS College c/o National University of Singapore
Kden Tan is the Assistant Manager of Research and Grant Administration at Yale-NUS College. He has predominantly worked in the Finance sector and for over 4 years he has been at the front end of handling research Finance matters (post- grant award) at Yale-NUS College. He took over a role at the Research and Grant Administration Office 2 years ago that has enabled him to handle all aspects of a grants cycle including pre- and post-award functions. His current responsibilities include, (a) Managing research grants (pre- and post-award) and being a focal point of contact for Social Sciences Division, (b) Grant Planning and Compliance which includes drawing up and administering Research Collaboration Agreements (RCAs), (c) Building web presence for Faculty research and, (d) engaging faculty through collaborative workshops, research visibility events, to name a few, to strengthen research capacity at the College.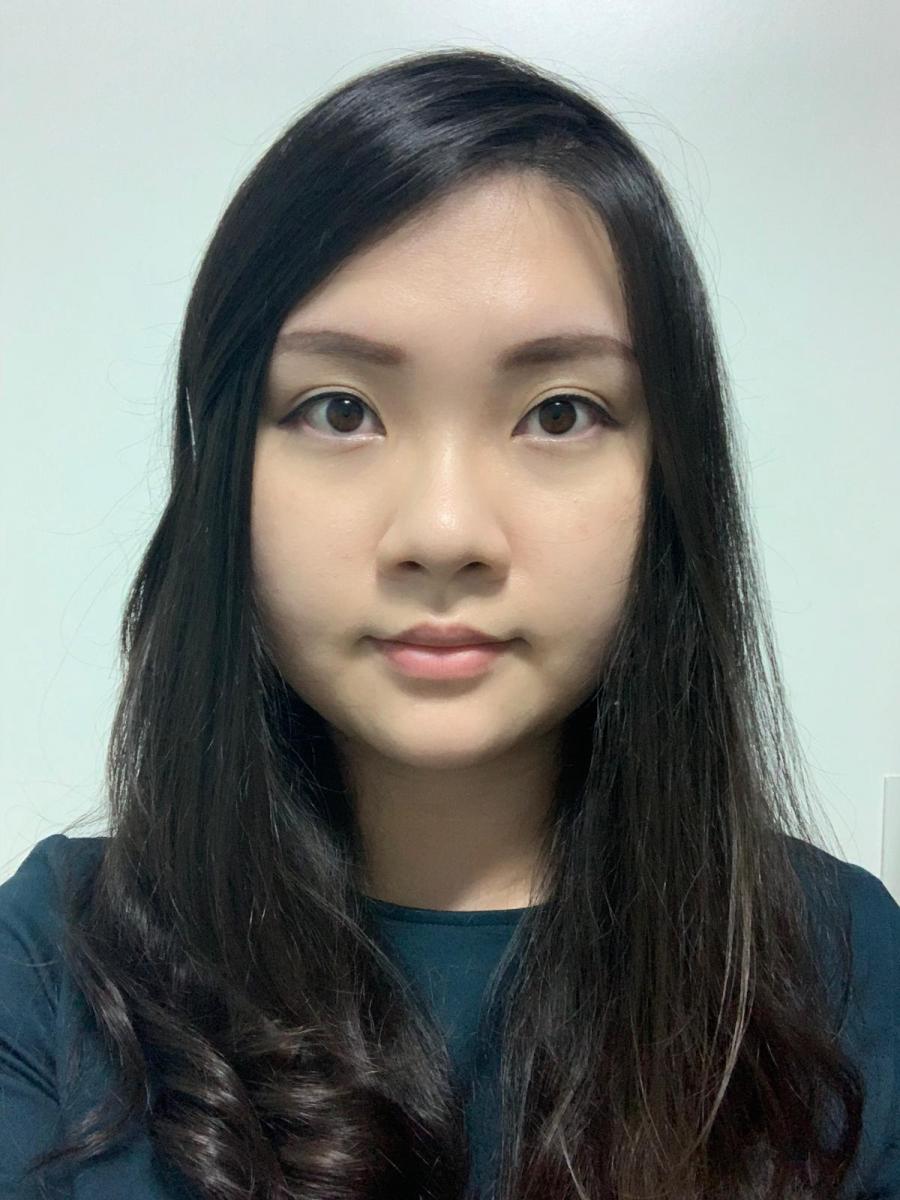 Yan Ru Rachael Tan
Senior Executive, Yale-NUS College c/o National University of Singapore
Rachael Tan is the Senior Executive at the Yale-NUS College Research and Grant Administration office. She has more than 8 years of experience in research and grant administration. She has primarily worked in Academic and Research Institutions in Singapore and her current portfolio at the College includes: (a) Administering research grants for Yale-NUS College (pre- and post-award functions) and being a focal point of contact for Humanities Division,  (b) Reviewing and Providing Recommendations for Institutional Review Board Applications (c) Supporting Implementation of Research Policies and, (d) Promoting Research Visibility for the College and Coordinating Research Capacity Building Activities.
---
CPD: Accredited members (ARMAs and ARMFs) will automatically accrue 1 CPD hour per session.
Zoom webinar link: To be provided in event confirmation. 
Webinar ID: To be provided in event confirmation. 
Help/FAQs: Click here for Zoom webinar instructions. If you need assistance with accessing Zoom at your office, please contact your organisation's IT Support. We strongly recommend you test your ability to connect to Zoom prior to the session.
If you have any questions, please contact the ARMS Executive Office ARMSEvents@researchmanagement.org.au or +61 8 8201 2911.
Should your circumstances change, and you are unable to attend this workshop, you must contact the ARMSEvents@researchmanagement.org.au by no later than 10 working days prior to the commencement of the scheduled event. ARMS will refund the full registration fee minus any administrative fees.
Should you cancel less than 10 working days prior to the commencement of this workshop, no refund will be payable but instead you may wish to send a proxy.
ARMS reserve the right to cancel, postpone or re-schedule courses and events due to minimum numbers not being reached or for other unforeseen circumstances.  In the event of a cancellation, ARMS will aim to advise all participants in writing five (5) days prior to the scheduled event and will refund the full registration fee including administrative charges within 30 days after notification.
The members discount applies at checkout.