PD Sessions @ Zoom: A practical narrative/case study writing workshop for research support staff
12:00pm Wednesday, 15 March 2023
1:00pm Wednesday, 15 March 2023
Research in higher education continues to change and adapt as the sector responds to continuing constraints imposed by limited government funding, the rising costs of research and the recent COVID pandemic.
While research funding bodies, governments and donors can be the primary drivers for gathering evidence that demonstrates engagement and impact, a case study or narrative can also be an effective tool to illustrate the practical support provided by research managers when building researcher capacity, identifying new funding opportunities, capturing research outputs and enabling quality research.
The goal of this professional workshop is to highlight the benefits of using case studies or narratives within organisations to demonstrate engagement and impact driven or enabled by research managers and research support staff. Practical examples will be used to show how cases studies can be a useful approach to facilitate professional development and knowledge transfer when demonstrating the impact of research support. 
Narratives such as these are also an effective tool for use during a job interview.
DATE: 15 March 2023
TIME: See local times listed below.
  - 2PM - 3PM NZDT (NZ)
  - 12PM - 1PM AEDT (NSW, VIC, ACT, TAS)
  - 11:30AM - 12:30PM ACDT (SA)
  - 11AM - 12PM AEST (QLD)
  - 9AM - 11AM AWST (WA)
  - 9AM - 11AM SGT (SING)
SESSION PRESENTERS:
Dr Lesley Ashton
QuoVadis Consulting
I have over 30 years' experience working in the higher education sector as an academic and a research professional. I commenced my career as an academic at the University of NSW specialising in public health research with a key focus on the characterisation and measurement of health outcomes in HIV infection and then paediatric cancer, before transitioning into a Director role at The University of Sydney overseeing research grant and contract management followed by my appointment to an executive leadership role in research performance evaluation and planning where I continued to draw on my background as an epidemiologist.
I took a voluntary redundancy from University of Sydney in late 2020 to establish my own management consultancy business. One arm of my business is specialising in guiding and supporting universities to identify, develop and build pathways to improve organisational performance and global reputation by aligning thhese activities with institutional strategies.
FACILITATOR: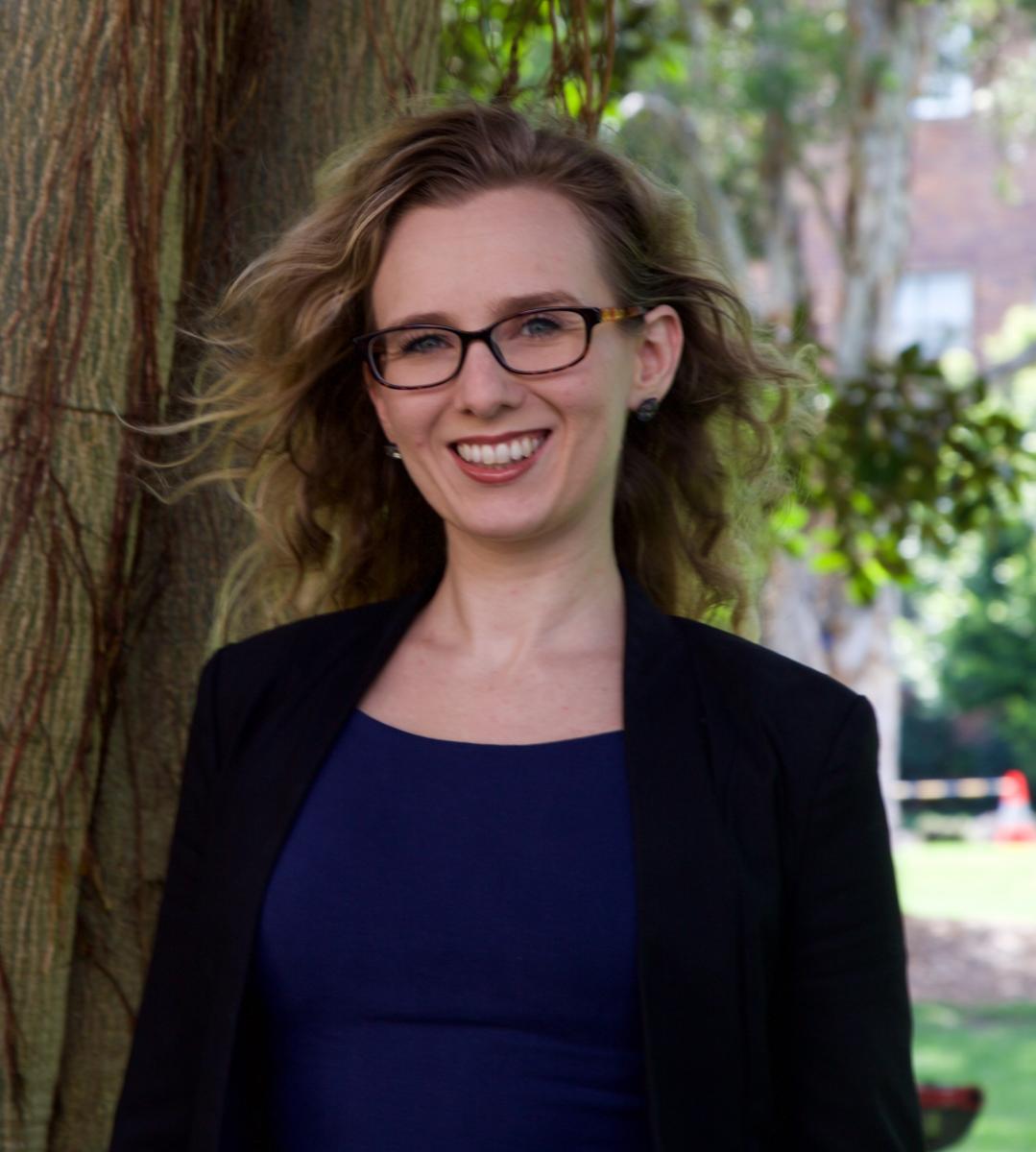 Emma Collyer
UNSW Sydney
Emma Collyer is a senior research manager with experience across the university and medical research institute sectors. Her passion for effective research management led to her current position as an ARMS Board Member. She has knowledge across compliance, strategy, governance, reporting, financial administration, research ethics, data management, and research integrity, and specialises in research grant and contract management.
---
CPD: Accredited members (ARMAs and ARMFs) will automatically accrue 1 CPD hour per session.
Zoom webinar link: To be provided in event confirmation. 
Webinar ID: To be provided in event confirmation. 
Help/FAQs: Click here for Zoom webinar instructions. If you need assistance with accessing Zoom at your office, please contact your organisation's IT Support. We strongly recommend you test your ability to connect to Zoom prior to the session.
If you have any questions, please contact the ARMS Executive Office ARMSAdmin@researchmanagement.org.au or +61 8 8201 3701.
Should your circumstances change, and you are unable to attend this workshop, you must contact ARMSAdmin@researchmanagement.org.au by no later than 10 working days prior to the commencement of the scheduled event. ARMS will refund the full registration fee minus any administrative fees.
Should you cancel less than 10 working days prior to the commencement of this workshop, no refund will be payable but instead you may wish to send a proxy.
ARMS reserve the right to cancel, postpone or re-schedule courses and events due to minimum numbers not being reached or for other unforeseen circumstances.  In the event of a cancellation, ARMS will aim to advise all participants in writing five (5) days prior to the scheduled event and will refund the full registration fee including administrative charges within 30 days after notification.
The member's discount applies at checkout.
Please note that PD Sessions @ Zoom are recorded and made available to registrants and ARMS members via our website.