PD Sessions @ Zoom: The Pitfalls of Counting Citations
12:00pm Wednesday, 18 May 2022
1:00pm Wednesday, 18 May 2022
PD Sessions @ Zoom: The Pitfalls of Counting Citations
---
So you need to do some citation analysis? You probably have a long list of things to do. We can help with a short list of things not to do. This presentations looks at some of the more common pitfalls when counting citations – from invalid comparisons, to picking the wrong tool for the job, through bad statistics and using gamed results. Learn how to avoid the howlers – and spot when other people are making them.
DATE: May 18 2022
TIME: 12pm - 1pm AEST
SESSION PRESENTER(S):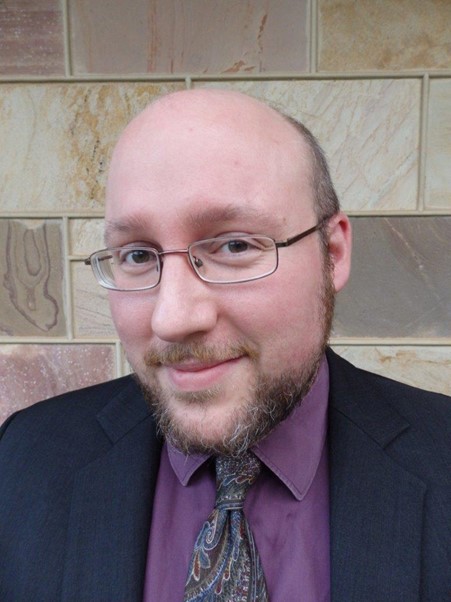 Adam Finch
CSIRO
Adam Finch is CSIRO's bibliometric analyst, working within the Science Impact & Policy team, deploying publication analysis to track the science excellence of the organisation's capability. He has worked in publication analysis for over a decade, initially as the bibliometrician for the global publisher Wiley-Blackwell before moving to Australia and working in the Research Office of Flinders University, then as a Solutions Consultant for the data provider Thomson Reuters. He is the author of several journal articles, book chapters and commissioned reports in bibliometrics.
 
---
CPD: Accredited members (ARMAs and ARMFs) will automatically accrue 1 CPD hour per session.
Zoom webinar link: To be provided in event confirmation. 
Webinar ID: To be provided in event confirmation. 
Help/FAQs: Click here for Zoom webinar instructions. If you need assistance with accessing Zoom at your office, please contact your organisation's IT Support. We strongly recommend you test your ability to connect to Zoom prior to the session.
If you have any questions, please contact the ARMS Executive Office ARMSAdmin@researchmanagement.org.au or +61 8 8201 5592.
Should your circumstances change, and you are unable to attend this workshop, you must contact the arms.adminofficer@flinders.edu.au by no later than 10 working days prior to the commencement of the scheduled event. ARMS will refund the full registration fee minus any administrative fees.
Should you cancel less than 10 working days prior to the commencement of this workshop, no refund will be payable but instead you may wish to send a proxy.
ARMS reserve the right to cancel, postpone or re-schedule courses and events due to minimum numbers not being reached or for other unforeseen circumstances.  In the event of a cancellation, ARMS will aim to advise all participants in writing five (5) days prior to the scheduled event and will refund the full registration fee including administrative charges within 30 days after notification.
The members discount applies at checkout.