PD Sessions @ Zoom: Impact: the stuff that dreams are made of
12:00pm Wednesday, 14 June 2023
1:00pm Wednesday, 14 June 2023
Research impact case studies provide a powerful tool for communicating the public benefits that arise from investing in research. However, when research organisations communicate in this way they do more than just reveal the benefits arising from their own work. Impact case studies – at the most basic level – communicate that 'research leads to benefits', and this type of messaging benefits the entire research sector.
Within this overarching messaging, case studies can communicate other important messages. These include that: producing impacts is difficult but can solve important problems, impact requires collaboration, a strong innovation system and a diversity of contributors, impact takes time and consistent funding.
DATE: Wednesday, 14 June 2023
TIME: 12PM - 1PM AEST
SPEAKERS: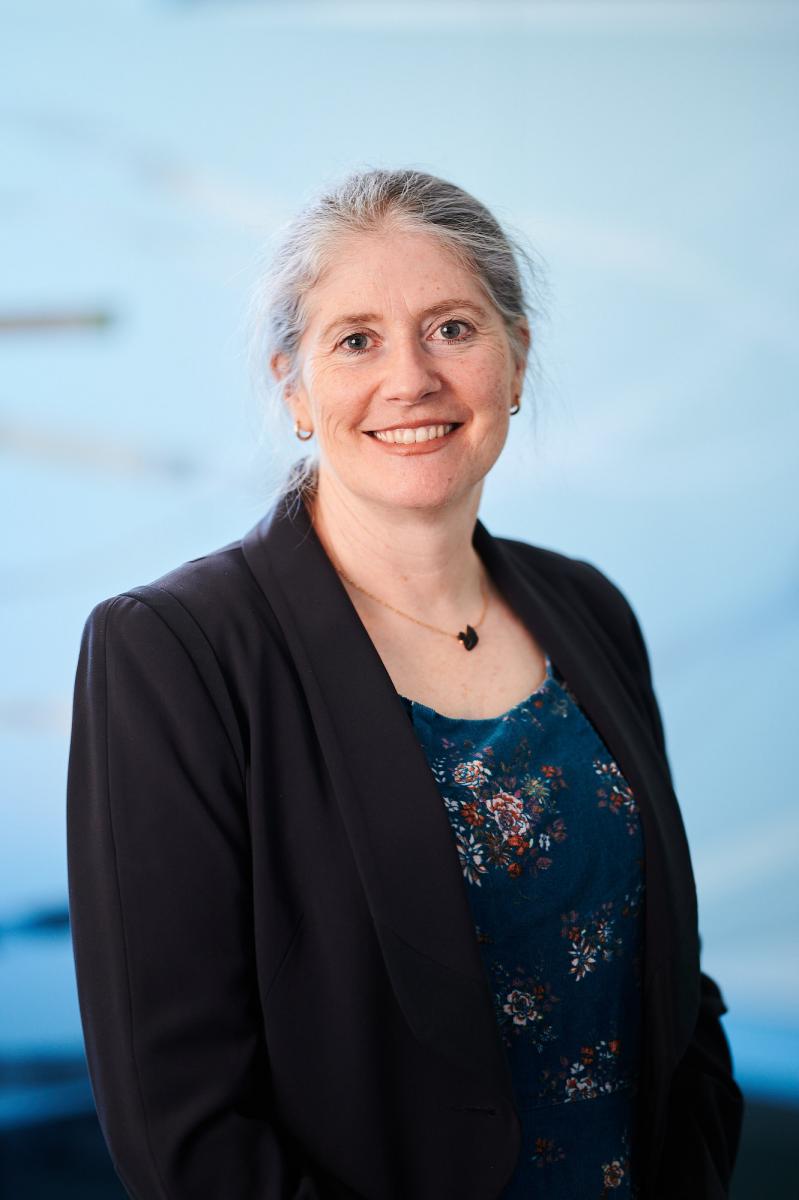 Dr Julie Glover
National Health and Medical Research Council (NHMRC)
Dr Glover's team manages the policies, application and peer review processes for NHMRC's largest research funding schemes, produces research impact case studies, and manages NHMRC's grants and funding arrangements with research institutions.
Dr Glover completed a PhD in the Faculty of Science at the Australian National University and held research positions until joining the Bureau of Rural Sciences in 2002. In 2007, Dr Glover moved to the Innovation division of the Australian Government Department of Industry and spent 4 years developing and delivering key innovation policies. Dr Glover joined NHMRC as a Director in 2011.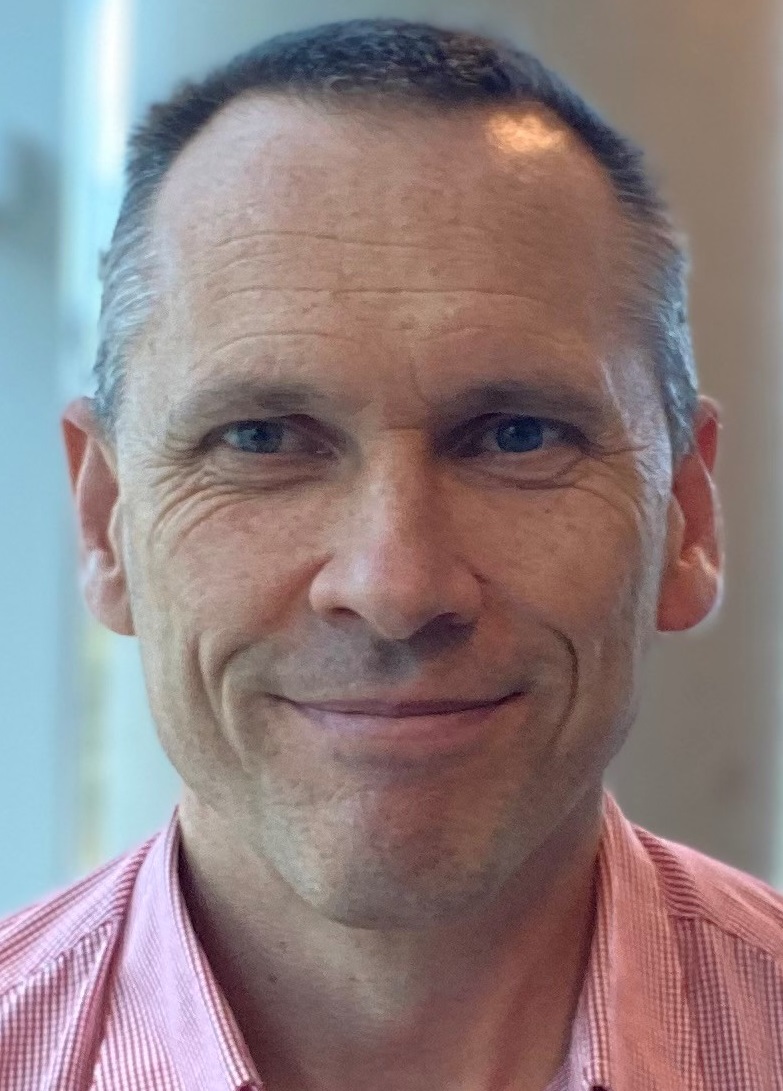 Dr Alex Aitkin
National Health and Medical Research Council (NHMRC)
Dr Aitkin works within NHMRC's Research Policy section where he produces Impact Case Studies and undertakes evaluations of NHMRC's policies and programs. Dr Aitkin completed a Bachelors degree in psychology and a PhD in science communication, both at ANU. From 2005-2018 Dr Aitkin worked in science policy and evaluation roles within the Australian Government Departments of Education and Industry, and moved to NHMRC in 2019.
Facilitated by: 
Dr Brett Szmajda
National AI Centre, CSIRO
---
CPD: Accredited members (ARMAs and ARMFs) will automatically accrue 1 CPD hour per session registered for and attended.
Zoom webinar link: To be provided in event confirmation. 
Webinar ID: To be provided in event confirmation. 
Help/FAQs: Click here for Zoom webinar instructions. If you need assistance with accessing Zoom at your office, please contact your organisation's IT Support. We strongly recommend you test your ability to connect to Zoom prior to the session.
If you have any questions, please contact the ARMS Executive Office ARMSAdmin@researchmanagement.org.au or +61 8 8201 3701.
Should your circumstances change, and you are unable to attend this workshop, you must contact ARMSAdmin@researchmanagement.org.au by no later than 10 working days prior to the commencement of the scheduled event. ARMS will refund the full registration fee minus any administrative fees.
Should you cancel less than 10 working days prior to the commencement of this workshop, no refund will be payable but instead you may wish to send a proxy.
ARMS reserve the right to cancel, postpone or re-schedule courses and events due to minimum numbers not being reached or for other unforeseen circumstances.  In the event of a cancellation, ARMS will aim to advise all participants in writing five (5) days prior to the scheduled event and will refund the full registration fee including administrative charges within 30 days after notification.
The member's discount applies at checkout.
Please note that PD Sessions @ Zoom are recorded and made available to registrants and ARMS members via our website.