PD Sessions @ Zoom: A camel passing through the eye of a needle: NTROs in the Australian research landscape
12:00pm Wednesday, 19 April 2023
1:00pm Wednesday, 19 April 2023
The creative arts (music, visual art, creative writing) have maintained a presence in higher learning institutions, sometimes standing apart from the University system (conservatoria and art schools) until the Dawkins 'reforms' of the late 1980s forced many into mergers with universities (often under semi-silent sufferance, occasionally with protest). With the introduction of the irregular ERA research accounting exercise in 2008 under the Rudd Government, creative arts researchers lobbied for the inclusion of their creative research work to be included in the exercise. Such research was given the inelegant acronym of NTRO: non-traditional research output. This session casts an eye on the deep-seeded problems plaguing the NTRO space for both researchers and administrators, and proposes a way forward outside the ERA space and across the entire sector. For creative work to truly flourish in this country, it must gain the respect of other parts of the academy and develop a proper framework in which to recognise excellence, maintain a rigorous peer review process, and receive opportunities for citation and dissemination. Effective and influential creative work is by nature engaging and impactful – how is it that it is so maligned in traditional academic recognition? How can administrative processes improve this?
DATE: 19 April 2023
TIME: See local times listed below.
  - 2PM - 3PM NZST (NZ)
  - 12PM - 1PM AEST (NSW, VIC, ACT, TAS, QLD)
  - 11:30AM - 12:30PM ACST (SA)
  - 10AM - 11AM AWST (WA)
  - 10AM - 11AM SGT (SING)
SESSION PRESENTERS: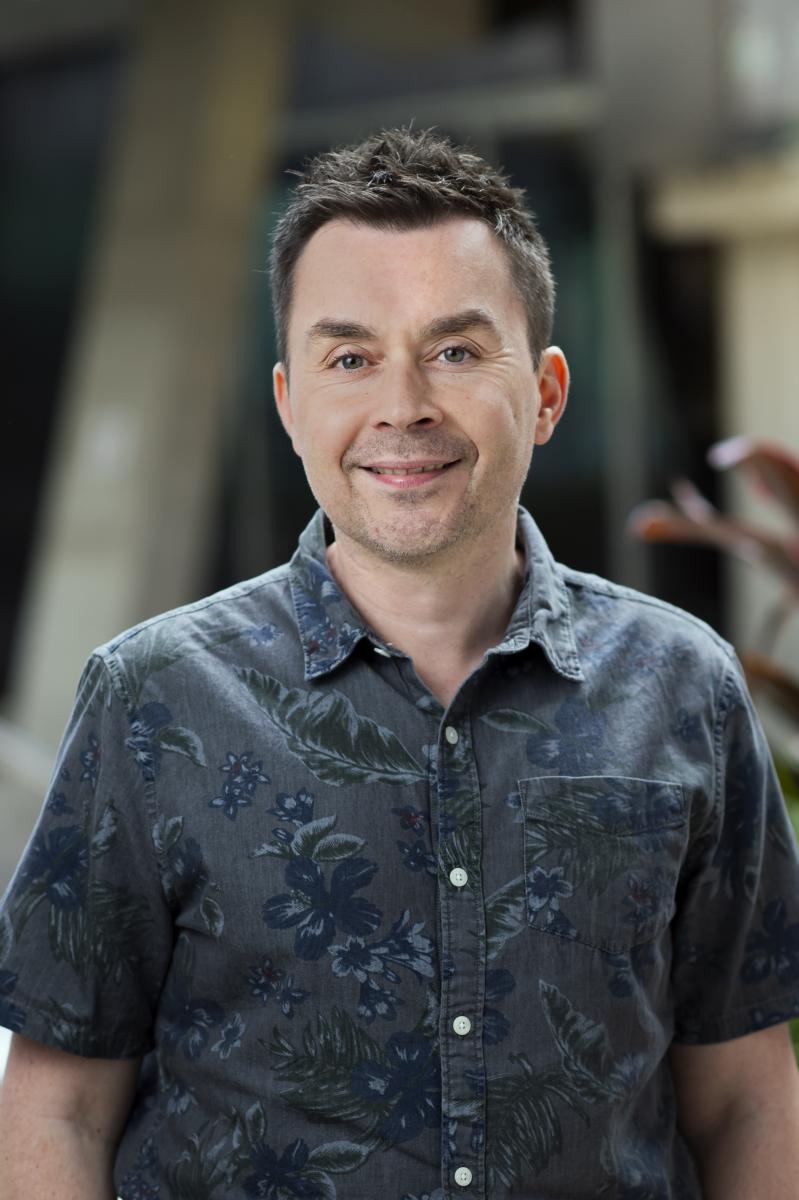 Professor Craig Batty
University of South Australia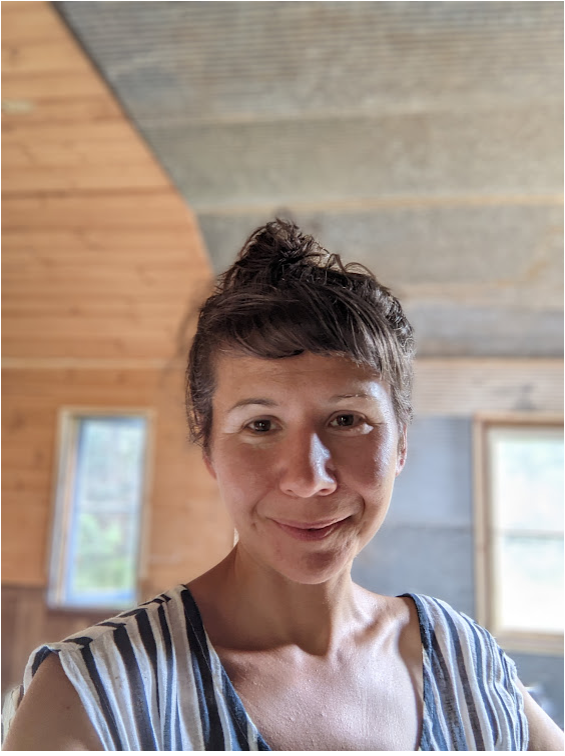 Dr Smiljana Glisovic
University of South Australia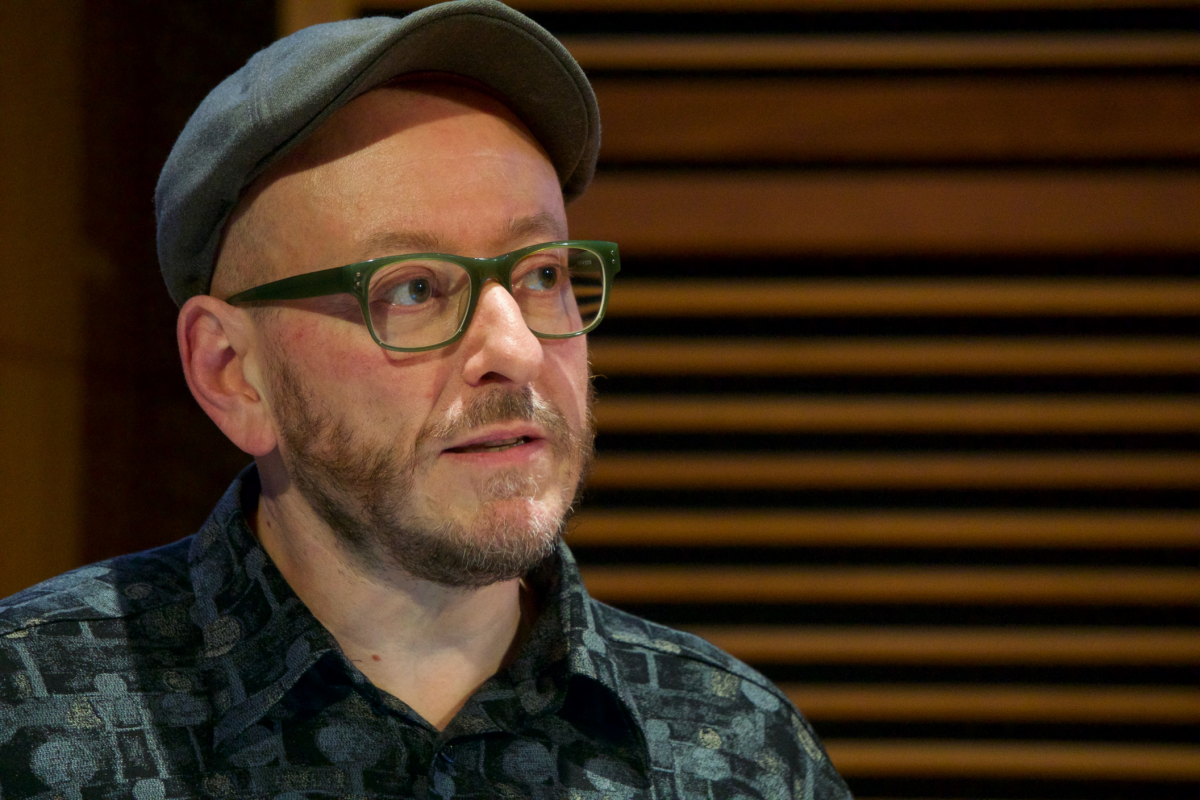 Dr Joseph Toltz
The University of Sydney
---
CPD: Accredited members (ARMAs and ARMFs) will automatically accrue 1 CPD hour per session.
Zoom webinar link: To be provided in event confirmation. 
Webinar ID: To be provided in event confirmation. 
Help/FAQs: Click here for Zoom webinar instructions. If you need assistance with accessing Zoom at your office, please contact your organisation's IT Support. We strongly recommend you test your ability to connect to Zoom prior to the session.
If you have any questions, please contact the ARMS Executive Office ARMSAdmin@researchmanagement.org.au or +61 8 8201 3701.
Should your circumstances change, and you are unable to attend this workshop, you must contact ARMSAdmin@researchmanagement.org.au by no later than 10 working days prior to the commencement of the scheduled event. ARMS will refund the full registration fee minus any administrative fees.
Should you cancel less than 10 working days prior to the commencement of this workshop, no refund will be payable but instead you may wish to send a proxy.
ARMS reserve the right to cancel, postpone or re-schedule courses and events due to minimum numbers not being reached or for other unforeseen circumstances.  In the event of a cancellation, ARMS will aim to advise all participants in writing five (5) days prior to the scheduled event and will refund the full registration fee including administrative charges within 30 days after notification.
The member's discount applies at checkout.
Please note that PD Sessions @ Zoom are recorded and made available to registrants and ARMS members via our website.