NHMRC Post Award (Finance) Workshop
11:00am Monday, 1 November 2021
1:00pm Monday, 1 November 2021
DETAILS:
This workshop will consist of two (2) components. 
Part 1: NHMRC Post award finance
Part 1 of the workshop will provide an overview of the key principles and expectations of Administering Institution in managing grant funding under the Funding Agreement, the role of the Chief Financial Officer and the Finance Officer and expenditure of grant funds and NHMRC Direct Research Cost Guidelines interpretation.
Part 2: A high level walk through of Sapphire
Part 2 of the workshop will provide an overview of NHMRCs new grants management system Sapphire and post award functionality being deployed.
Date: Monday, 01 November 2021.
Time: 11am – 1pm (AEDT).
Location: Zoom - Link and ID will be provided in confirmation email, after registering.
Cost: Free - ARMS Members, $50 - Non Members
---
SPEAKERS: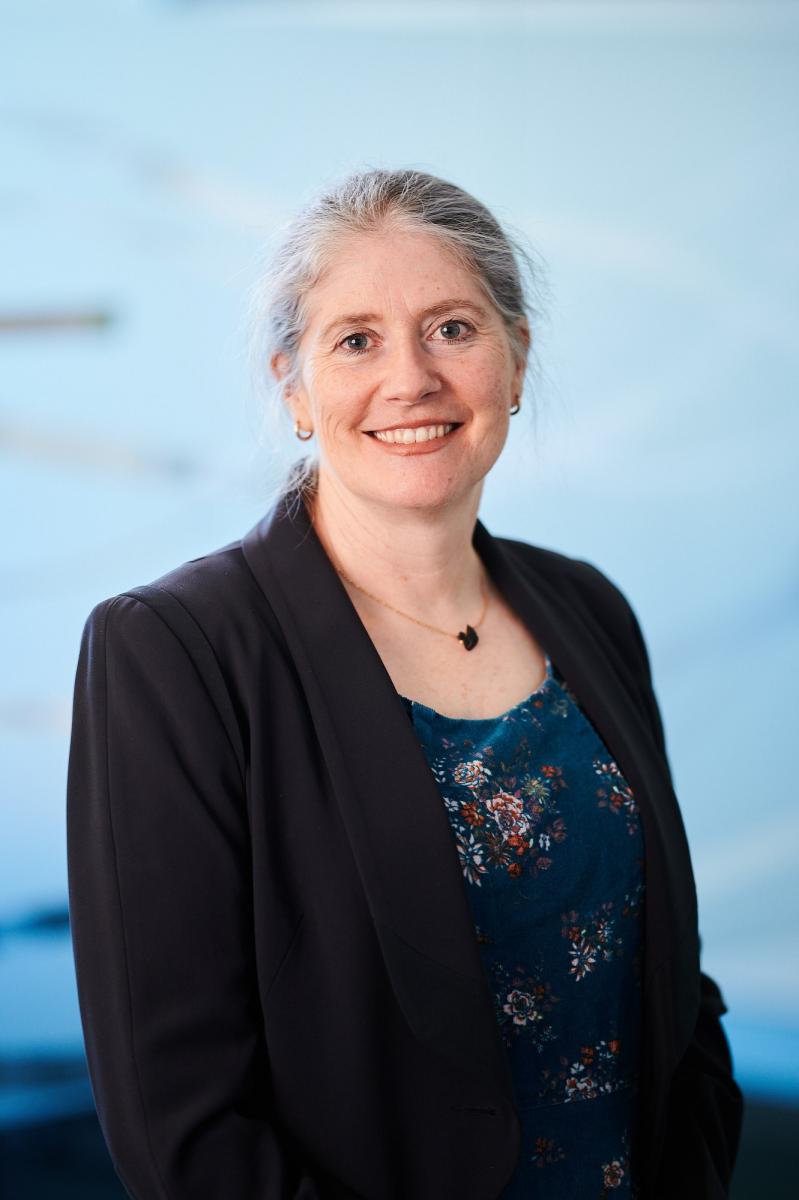 Julie Glover
Executive Director, Research Foundations Branch, NHMRC.
Dr Glover's team manages NHMRC's largest research funding schemes, coordinates peer review training activities, produces research impact case studies, and manages NHMRC's grants and funding arrangements with research institutions.
Dr Glover completed a PhD in the Faculty of Science at the Australian National University and held research positions until joining the Bureau of Rural Sciences in 2002. In 2007, Dr Glover moved to the Innovation division of the Australian Government Department of Industry and spent 4 years developing and delivering key innovation policies. Dr Glover joined NHMRC as a Director in 2011.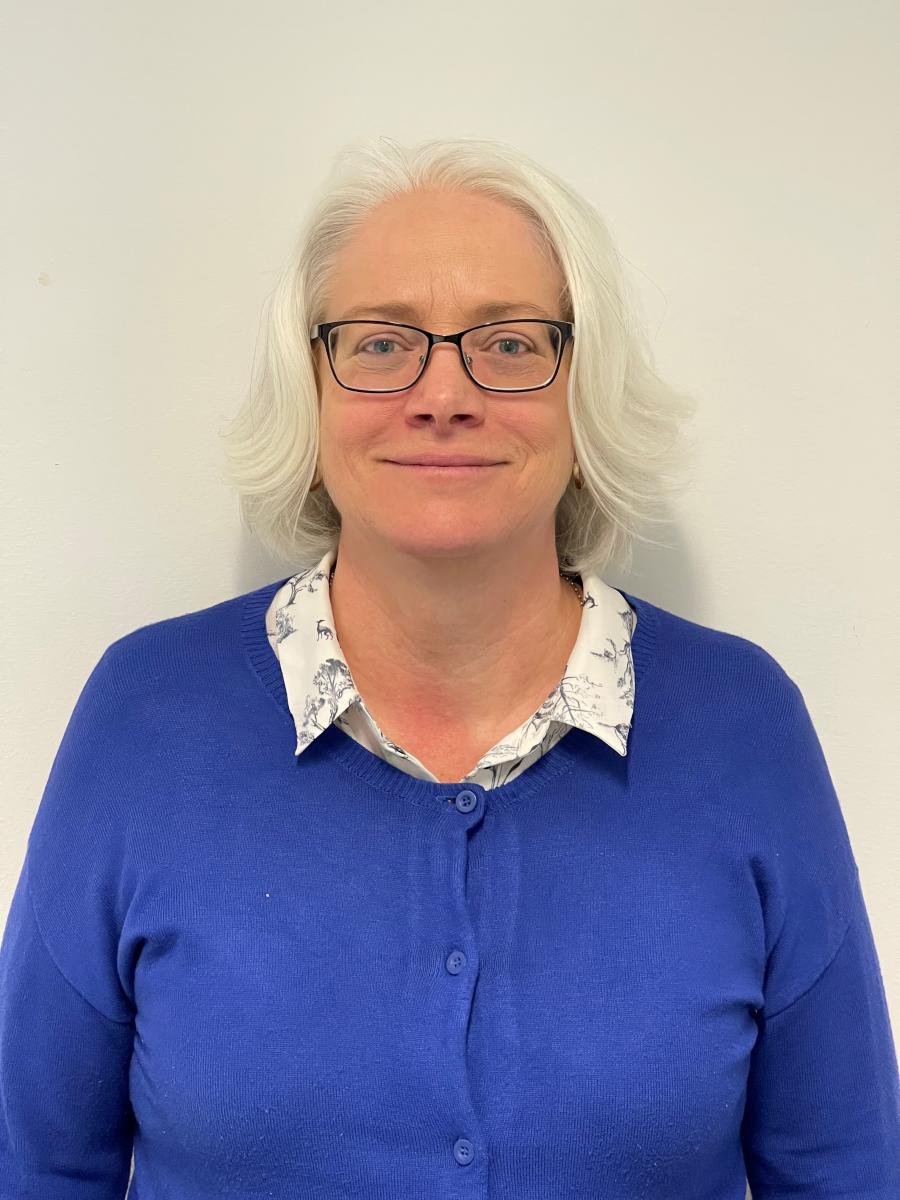 Sandra Freshwater
Director, Research Administration Section, NHMRC.
Ms Freshwater manages the post award administration of NHMRC's grants and grants that NHMRC administer for the Australian Government Department of Health. Ms Freshwater has over 20 years' experience delivering outcomes in government administration, policy frameworks and program management, specialising in grants administration. Prior to joining NHMRC in 2019, Ms Freshwater was an Assistant Director, Grants Policy at the Australian Government Department of Agriculture and Water Resources implementing whole of government Commonwealth grants policy.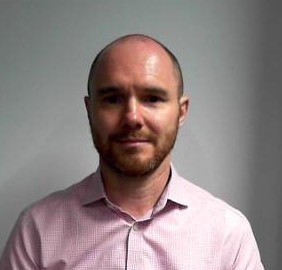 Gerry Doherty
Acting Director, Grants Systems, NHMRC.
Mr Doherty manages the Grants Systems section responsible for the implementation, management and administration of Sapphire (NHMRC's new grants management system), of NHMRC's legacy grants management system (RGMS) and the Research Help Centre (RHC), NHMRC's contact centre. Mr Doherty has over 20 years ICT experience including 15 years with grants management systems, 11 of which have been at NHMRC. His career spans quality assurance, project management, system administration and system management in both the public and private sectors.
---
ADDITIONAL INFORMATION:
Help/FAQs: Click here for Zoom webinar instructions. If you need assistance with accessing Zoom at your office, please contact your organisation's IT Support. We strongly recommend you test your ability to connect to Zoom prior to the session.
If you have any questions, please contact the ARMS Executive Office arms.adminofficer@flinders.edu.au or +61 8 8201 5592.
Should your circumstances change, and you are unable to attend this workshop, you must contact the arms.adminofficer@flinders.edu.au by no later than 10 working days prior to the commencement of the scheduled event. ARMS will refund the full registration fee minus any administrative fees.
Should you cancel less than 10 working days prior to the commencement of this workshop, no refund will be payable but instead you may wish to send a proxy.
ARMS reserve the right to cancel, postpone or re-schedule courses and events due to minimum numbers not being reached or for other unforeseen circumstances.  In the event of a cancellation, ARMS will aim to advise all participants in writing five (5) days prior to the scheduled event and will refund the full registration fee including administrative charges within 30 days after notification.
The members discount applies at checkout.
Contact Information
Kaeisha Kilmister
ARMS Events & Administration Assistant